24 Jul, 2017 11:44am
9 minutes to read
Charlie Sheen's September 11 movie slammed: 'This looks like the most offensive film ever'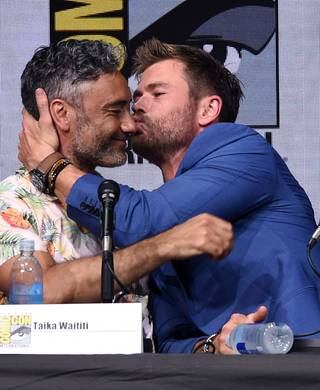 Just about every big TV show and movie released a trailer over the weekend. Here they are.
24 Jul, 2017 7:17am
Quick Read
He said he'd be back and he meant it - James Cameron wants to make more Terminator movies.
24 Jul, 2017 5:00am
Quick Read
Christopher Nolan did not disappoint with his movie Dunkirk.