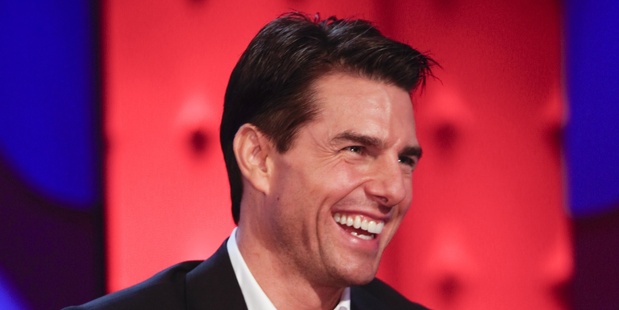 Twitter has suspended an account tweeting the 1986 classic film Top Gun one frame at a time, after Paramount Pictures threatened legal action.
Lawyers for the studio, who own the rights to the film, filed a legal notice over the Twitter account of user @555uhz before it was suspended, according to The Hollywood Reporter.
"No one is authorized to copy, reproduce, distribute, or otherwise use Top Gun without the express written permission of Paramount," says the notice.
When it was still active, @555uhz was posting about two or three captioned photos from the Tom Cruise film - with no sound or moving images - every hour, with about 1525 frames posted before it was shut down.
The account had picked up about 6000 followers since starting the mammoth task last month.
- nzherald.co.nz