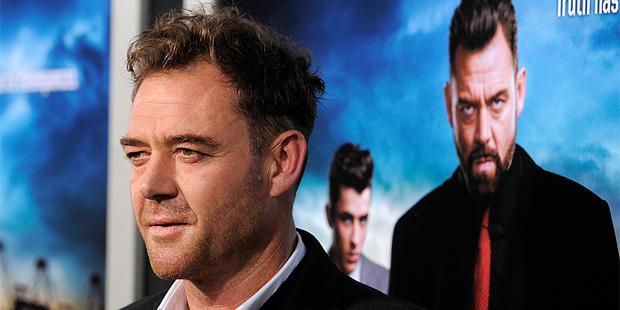 Kiwi actor Martin Csokas is set to star alongside Denzel Washington in a big-screen adaptation of 80s TV series The Equalizer.
Csokas will play a vicious member of the Russian mob in the film helmed by Training Day director Antoine Fuqua, according to The Hollywood Reporter and Empire.
Washington is signed on to star as a retired secret service agent who runs afoul of the mob, and Csokas in particular, when he performs an act of kindness for a prostitute played by Chloe Moretz (Carrie, Kick Ass).
The role caps a big year in Csokas, who had an acting breakthrough playing the elf Celeborn in The Lord of the Rings.
He is playing Dr Kafka in The Amazing Spider-Man 2 and is also set to appear in Darren Aronofsky's Noah alongside Russell Crowe and in Sin City: A Dame to Kill For.
- nzherald.co.nz