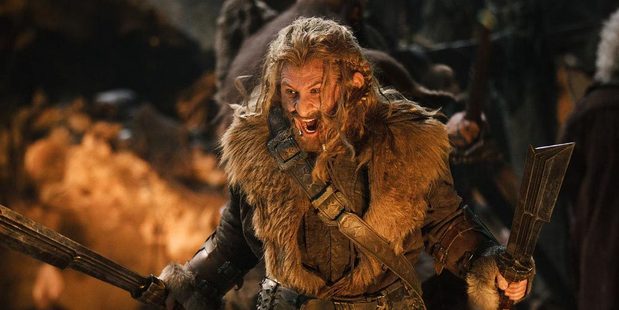 Sir Peter Jackson's The Hobbit: An Unexpected Journey has joined an exclusive club - the film has taken more than US$1 billion ($1.2 billion) at the global box office.
The first movie of the trilogy based on the J.R.R. Tolkien novel has made US$301.1 at the North American box office, while taking in just under US$700 million elsewhere.
The film grossed US$37.3 million in China over 10 days, taking it past the milestone, where it joins 14 other films including Avatar, Titanic and Skyfall.
The Lord of the Rings: The Return of the King is also in that elite club, having taken in US$1.12 billion.
Other films to have reached this milestone include The Avengers, Harry Potter and the Deathly Hallows: Part 2 and Pirates of the Caribbean: Dead Man's Chest.
In New Zealand, the film has grossed nearly $11.5 million since its release in December.
- TimeOut