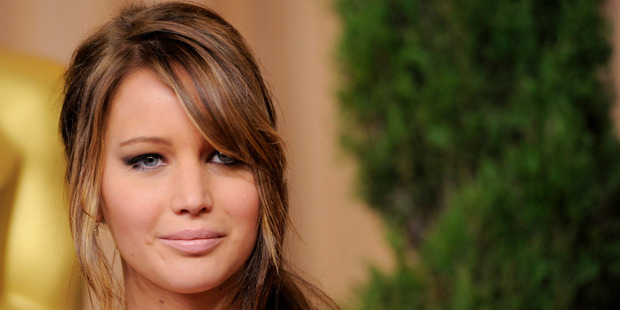 As Daniel Day-Lewis hones the final lines of his acceptance speech and Helen Hunt works on her happy-just-to-have-been-nominated face, a dark horse is threatening to disrupt the Oscars - and no, it's not Ben Affleck. It's a bad bout of the Hollywood lurgy.
Film stars may enjoy fabulous wealth, but even they are not immune to the flu virus. At the Screen Actors Guild (SAG) Awards on January 27, Silver Linings Playbook star Jennifer Lawrence, winner of the Outstanding Female Actor prize, told reporters she was suffering from a highly contagious strain of walking pneumonia.
The previous night, the 22-year-old had been notably absent from the Australian Academy of Cinema and Television Awards in Los Angeles, where co-star Jacki Weaver accepted an award on her behalf, saying: "Poor Jen is really sick. She really is sick."
At the SAG Awards, Lawrence's fellow nominee Marion Cotillard told a reporter not to touch her as she was so unwell. Asked why so many stars were coming down with the bug, Cotillard replied, "LA doesn't know how to deal with cold weather, I guess." Last month, night-time temperatures in Los Angeles occasionally dropped as low as freezing.
After he contracted the virus, Tommy Lee Jones, 66, chose not to attend the SAG Awards, where he was named Best Supporting Actor for his performance in Lincoln.
As Dick Van Dyke accepted a Lifetime Achievement award, he noted with sadness that two of his close friends, Carl Reiner and Mary Tyler Moore, were unable to be there. "There's a lot of flu going around," said Van Dyke.
-Independent