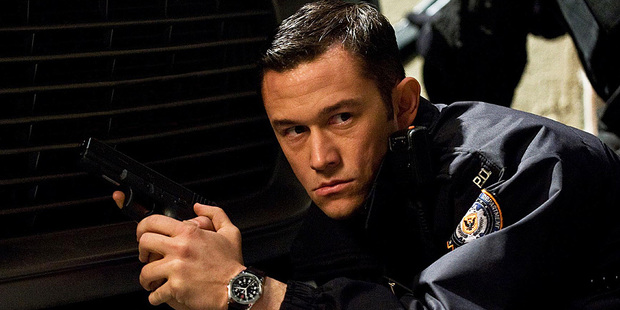 Joseph Gordon-Levitt has signed on to star in Sin City: A Dame To Kill For.
The Looper and The Dark Knight Rises actor will play Johnny in Robert Rodriguez's follow up to 2005's Sin City, multiple reports say.
Johnny Depp was originally offered the part.
Accepting the role has ruled Gordon-Levitt out of a rumoured star turn in Marvel's upcoming Guardians Of The Galaxy film.
He will be joined on Sin City: A Dame To Kill For by returning cast members including Mickey Rourke, Jessica Alba, Clive Owen and Rosario Dawson.
Gangster Squad star Josh Brolin has also been rumoured as a potential cast member.
- Herald Online