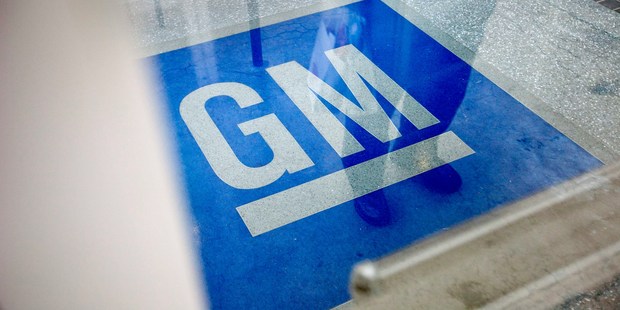 General Motors has issued six more recalls totalling more than 312,000 vehicles as the company cleans up past safety issues.
The recalls in North America pushed GM's total for the year to 66, covering more than 29 million cars and trucks. That beats the company's old full-year record and has pushed this total number for the industry this year to more than 40 million, also an annual record.
The largest of the recalls covers 215,243 Saturn Vue SUVs from the 2002 through 2004 model years. GM says keys can be removed when ignitions are not in the "off" position. The problem is linked to two crashes. GM has told dealers to stop selling some of the vehicles until repairs are made.
Including the Vue recall, GM has called back 16.5 million vehicles for ignition-switch problems. In many cases the switches can be knocked from the "run" position to "accessory", shutting off the engine and disabling the power steering, power brakes and air bags.
-AP