Legendary South African track will be preserved as a home for racing fans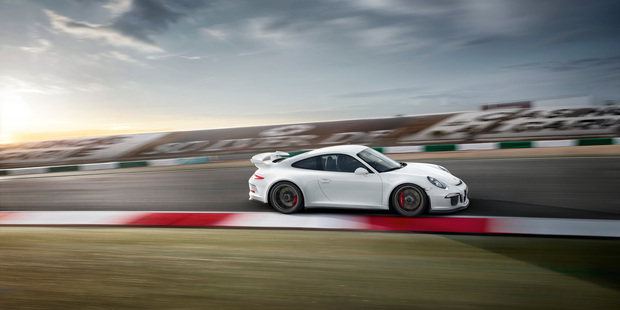 Petrolheads around the world can breathe a sigh of relief: South Africa's Kyalami race track has been sold to Porsche.
In an auction held last week, Porsche South Africa made the highest bid of R205 million ($22.9 million).
It was one of just two bids, even though High Street Auctions previously reported it had received significant domestic and international interest from potential buyers.
Although racing still regularly takes place at Kyalami, the 4.26km track has been neglected in recent years.
While it's too early to say what Porsche's plans for the circuit are, numerous sources say it intends to keep Kyalami operating as a race track.
High Street's Lance Chalwin-Milton said: "They are going to keep it as a track.
"I believe they may develop around the track, which will enhance the value for the lot."
Certainly no petrolhead in the know could ever imagine a passionate racing driver such as Porsche SA's chief executive Toby Venter flattening the track to build townhouses, as many had feared might happen had this valuable piece of real estate ended up in a bean-counter's hands.
Venter later said: "For every motor enthusiast Kyalami means 'my home' and we're preserving it for racing."
Kyalami is a well known race track.
In addition to regular national events, the circuit has played host to 21 Formula One races (the last taking place in 1993) and numerous World Superbike rounds.