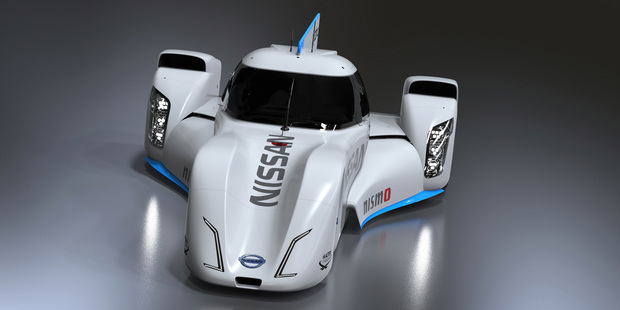 Nissan PlayStation GT Academy winners Wolfgang Reip and Lucas Ordonez - and three-time Japanese Super GT champion Satoshi Motoyama - have to learn which buttons to push when they jump behind the wheel of the Nissan ZEOD RC electric racing car.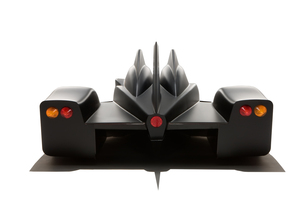 Reip and Ordonez began their racing career on their PlayStations and the talented racers have been learning the systems on the Nissan ZEOD RC which will make its race debut at this year's Le Mans 24 Hours.
Through freshly released videos, fans can now get an insight into the controls of this crazy-looking race car, which not only features a pair of electric motors producing 300 horsepower, but a separate internal combustion engine producing 298kW from a 1.5-litre, three-cylinder, 40 kilogram powerplant.
The electric and petrol systems drive the car through the same gearbox, which is located between the two. The internal combustion engine is placed right behind the fuel tank and battery at the rear of the tub, while the electric motors are located at the rear of the car.
Each has its own electrical system: a 12 volt system for basic systems, including lights and radio, and a separate 400 volt system used exclusively for the electric motors.
Click the images below to view the videos.