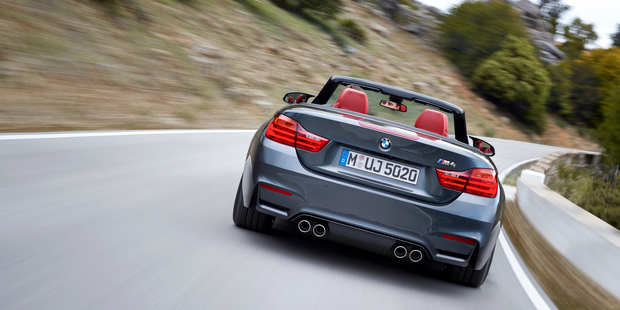 Niches within niches have become commonplace for the premium brands. And buyers are responding, embracing the various model lines and the copious options that are available to create bespoke vehicles.
BMW will continue its product onslaught mid-year with the arrival of the BMW 4 Series Gran Coupe.
It will complement the 4 Series family recently launched in two-door coupe and convertible derivatives.
This continues the brand's shift in naming convention, where coupes and convertibles wear even numbers. Odds are restricted to sedans, wagons and hatches.