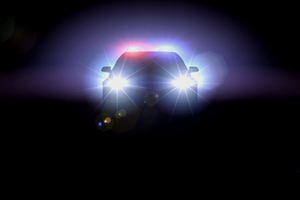 A letter doing the rounds on social media warning drivers not to flash their headlights at oncoming cars because they could become the victim of gang initiation is a hoax, police say.
The fake message was on the letterhead of security company Chubb and makes reference to police.
Police said it was a "recurring hoax" and should be ignored.
Variations on the message had been circulating for years and re-appear every so often.
Police urged anyone receiving the letter via social media or email to delete it.
- APNZ