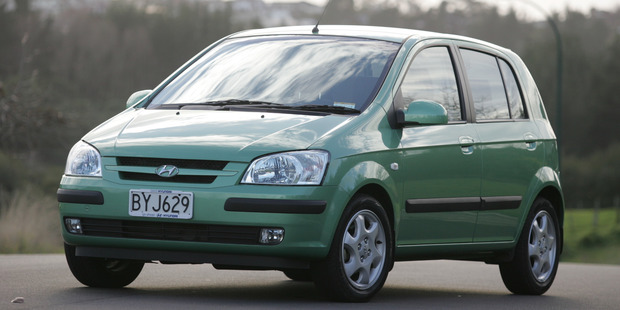 The dilemma
University student James' used import Peugeot 206 was a good car for him but now he's after some New Zealand-new wheels.
"I need something to last me through my years at university and won't be too painful to get fixed," he says. "After all the costs of my Peugeot I don't want another import."
Don't write off imports completely. Your budget places you in a part of the market where all cars are going to be relatively high risk so it's more important to think about the type of vehicle rather than the country where it was first registered.
Most, if not all, the used imports in your price range would have been in New Zealand for some time and no doubt some sellers will be able to show proof of costly previous repairs and regular servicing which can make them an attractive option.
My recommendation is to stick with Japanese or Korean vehicles. Recent work on items such as cambelt replacement, cooling system repairs and brakes may help reduce your immediate maintenance costs while a tired battery and below-average tyre condition are potential cost killers a short time after ownership.
The budget:
$6000

The shortlist
Hyundai Getz
Many of these vehicles currently on our roads were first registered new in NZ. Long-term ownership and proven regular servicing is another potential positive you may well pick up. The hatch design allows for practicality and it's an easy car to manoeuvre and park around town.
Day-to-day running costs would be low and standard safety features should include ABS brakes and a driver and passenger airbag.
Honda Logo
A popular used import some years ago, the Logo was also sold new in NZ, albeit for a short time. The 1.3-litre engine is not going to get you overly excited on the open road but around town it will do the job fine. A couple of airbags and anti-locking brakes should be part of the standard safety package.
Toyota Echo/Vitz
The Echo was a popular vehicle that sold new in NZ and was known as the Vitz when sold as a used import. Engine size can be as small as 1 litre, which may be a struggle around town. Because of the diverse range of models on the market, model variation can be confusing. And don't assume the same safety levels are standard throughout the range.