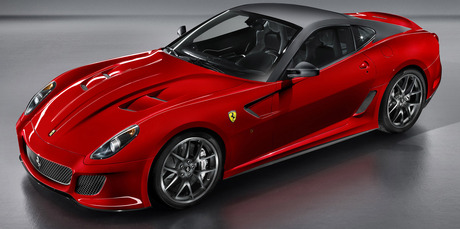 Three people have died as the result of a crash between a taxi, a Ferrari 599 GTO and a motorcycle in Singapore on Saturday morning.
The Straits Times reports that taxi driver Cheng Teck Hock taxi driver involved in the crash died in hospital last night.
Witnesses report that the Ferrari driver tried to beat a red light, causing the accident.
Shin Min Daily News reports that the impact was so violent that the taxi's engine was found 30 metres from the accident scene.
The Ferrari driver, Ma Chi, 31, a Chinese investor, died at the scene, and the female taxi passenger died at Singapore General Hospital on Saturday morning.
Taxi driver Cheng had two surgeries, according to local news agencies, but was taken off life support last night.
The motorcyclist suffered spinal injuries and remains in hospital
The Straits Times has photographs of the accident scene.
- NZ HERALD STAFF