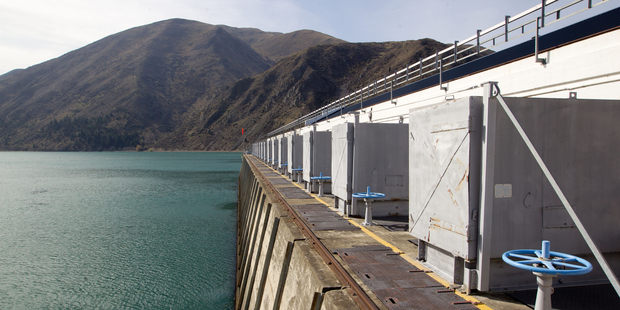 Meridian Energy's Wellington head office continues to win awards for its green credentials nearly seven years after it was completed.
The EECA 2014 energy management award goes to building owner DNZ Property Fundfor its fine-tuning of energy-saving features.
The $29 million structure, hailed at its 2007 opening by Prime Minister Helen Clark as the first building in the country to receive a five-star rating from the Green Building Council, has several "climate-responsive" systems.
They include automatic louvres, solar control blinds, opening windows and daylight sensors.
Its lighting has been upgraded to LEDs, helping the building to a score of 5.5 out of six using the Nabersnz energy performance rating system.
The Energy Efficiency and Conservation Authority award judges said the building had set the standard for design and was now leading the way in energy management.
"You can't get performance this good without ongoing, exacting attention to detail and the Nabersnz score proves DNZ is getting it right," the judges said.
The building uses 60 per cent less energy and 70 per cent less water than comparable office premises.
With its energy-efficiency features credited with saving about $70,000 a year in electricity, the judges said the building was a good example of the business case for efficient design.
The Herald is an editorial partner of the Energy Efficiency and Conservation Authority Awards.