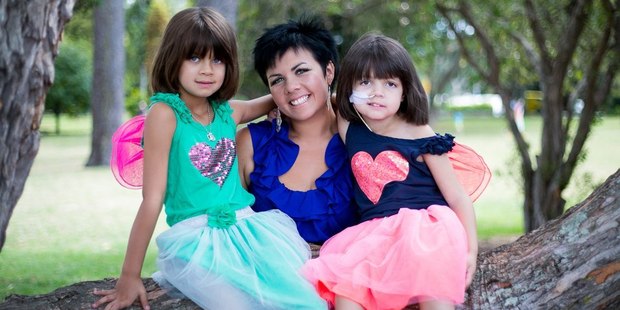 Tiff Mitchell was told she was carrying a little girl inside her that was going to die. When her daughter, Eva, was born, the young mum knew she had a little superhero on her hands.
This month, despite all the odds, Eva turned six-years-old. For the first time she was able to celebrate her birthday at home with her family.
Read more of her special story here.
Eva's mum, Tiff, will be joining us for a live chat on Monday, September 23, from noon until 1pm. Join the discussion below.
- www.nzherald.co.nz