EXCLUSIVE: More and more New Zealand women are undergoing plastic surgery to change their genital appearance. While reasons for the surgery, called labiaplasty, vary from woman to woman, it is often those who have felt uncomfortable with their genitalia for years. nzherald.co.nz spoke to one such woman, a plastic surgeon and their critics.
Latest NZH Video
Source: C-SPAN / AP John McCain was among the Republicans to vote against the 'skinny' repeal of the Affordable Care Act.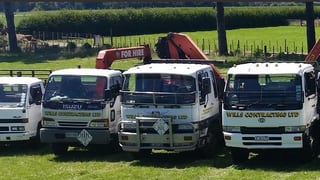 28 Jul, 2017 6:28pm
2 minutes to read
The ad suggested one man's wife would need professional services to lift her breasts.