A trip to Tokyo inspired Juliette Hogan's beautiful new summer collection Kaleidoscope City, showcased in this video that sees model Alyssa at the circus, among the flashing lights and fireworks. Read Viva's Juliette Hogan profile in this week's issue.
Latest NZH Video
Source: C-SPAN / AP John McCain was among the Republicans to vote against the 'skinny' repeal of the Affordable Care Act.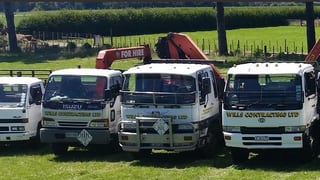 28 Jul, 2017 6:28pm
2 minutes to read
The ad suggested one man's wife would need professional services to lift her breasts.