The photographer who inspired thousands of new parents to dress their newborns up as flowers or teddies for makeshift photoshoots has released rarely seen images in a new book.
Anne Geddes - often dubbed the Annie Leibovitz of baby photography - has been snapping iconic images of newborns for nearly four decades, selling 18 million books around the globe and seeing her work appear on greetings cards for every occasion.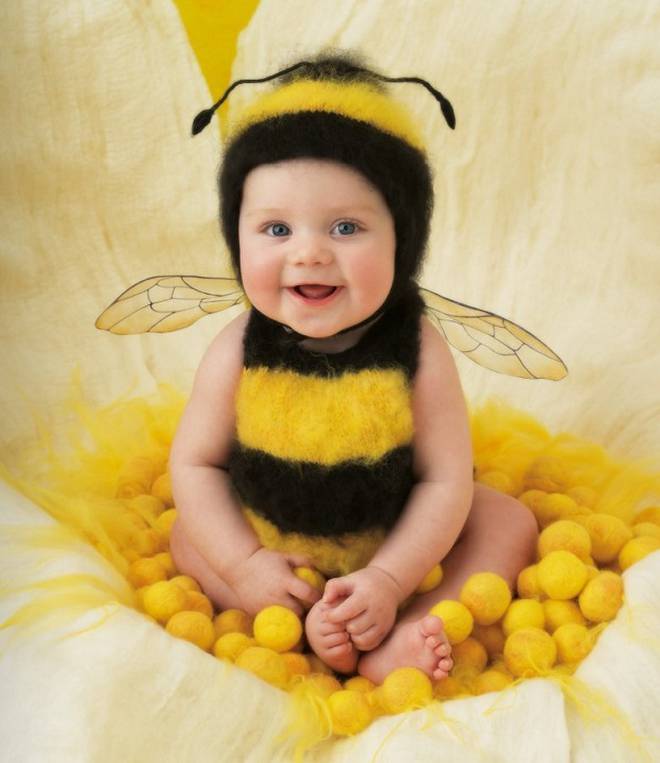 From a grinning baby dressed as a bee in a flower to a tiny newborn dozing as a koala in a tree, the Australian-born snapper's knack for capturing the vulnerability - and adorableness - of babies is captured in the new retrospective of her career.
A new book documents some of her earliest outings with a camera and sees her subject matters often dressed in the altogether in simple but powerful black and white shots.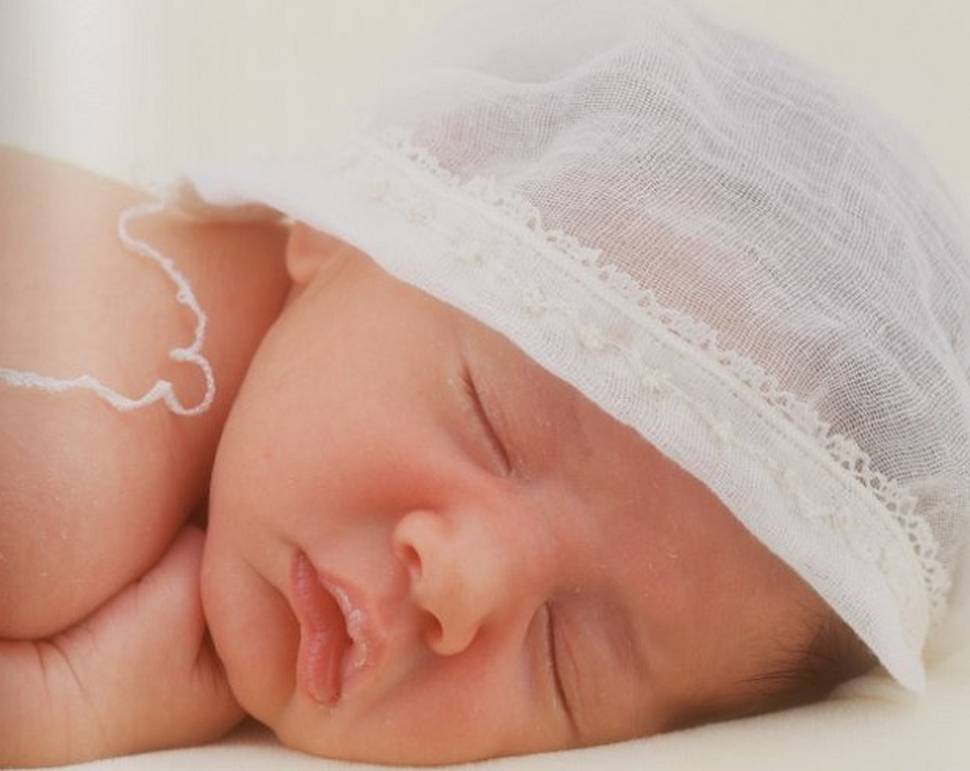 Some of the book's highlights include a monochrome image of triplets being gently held by a largely unseen parent.
Elsewhere, there's a sleeping butterfly, largely oblivious to the intricate wings and headband that have been placed on her.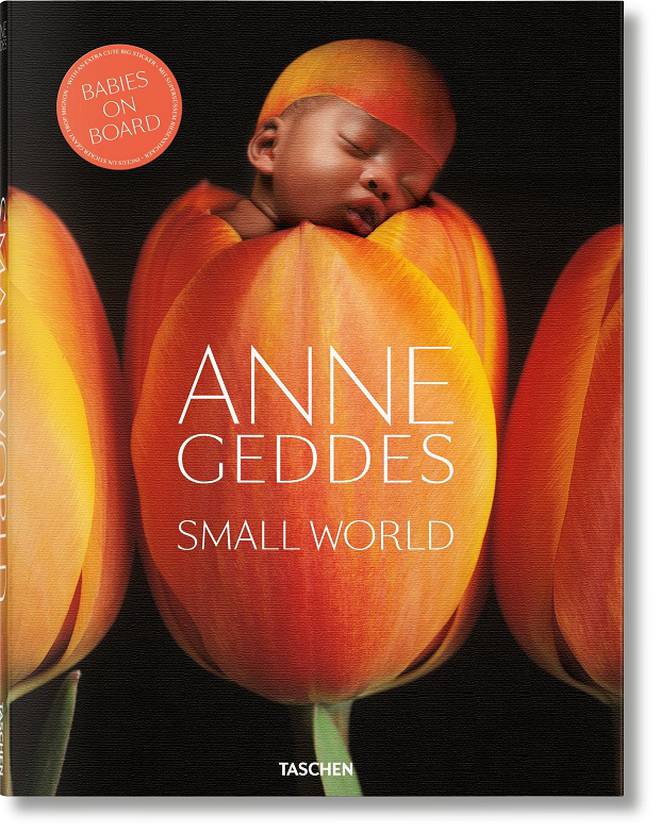 And it's hard to resist two fluffy newborns - twins - snuggling up in the arms of a giant teddy bear.
On why she chose to capture babies below the age of six months, she said: 'I like to photograph newborns and six-month-olds.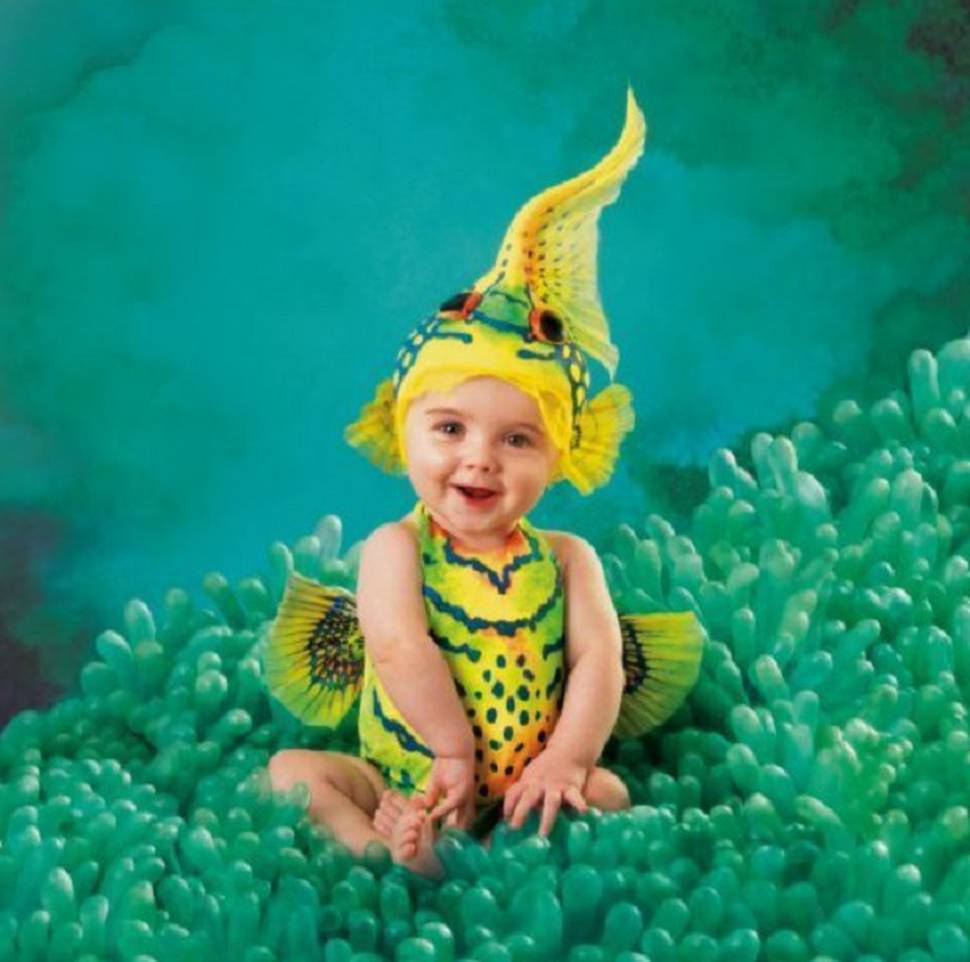 "Newborns are always sleeping and children who are six to seven months old just sit confidently and can't crawl."
The book draws from Gedde's complete archive and is published by Taschen.