We've all indulged in the odd piece of chocolate, biscuit or sweet that seemed so small it wasn't worth listing on diet sheet.
But these extra calories can really rake up, an investigation has found.
The average woman consumes a scale-busting 146,000 "unintentional calories" each year.
Research into women's attitudes towards health and diets has revealed the average female attempts to stick to eating an average of 1,800 calories a day.
But actually the true average number of calories being consumed is closer to 2,200.
This equates to a total of 146,000 unintentional calories each year - the equivalent of 487 cheeseburgers, 1,825 glasses of prosecco or 608 chocolate bars.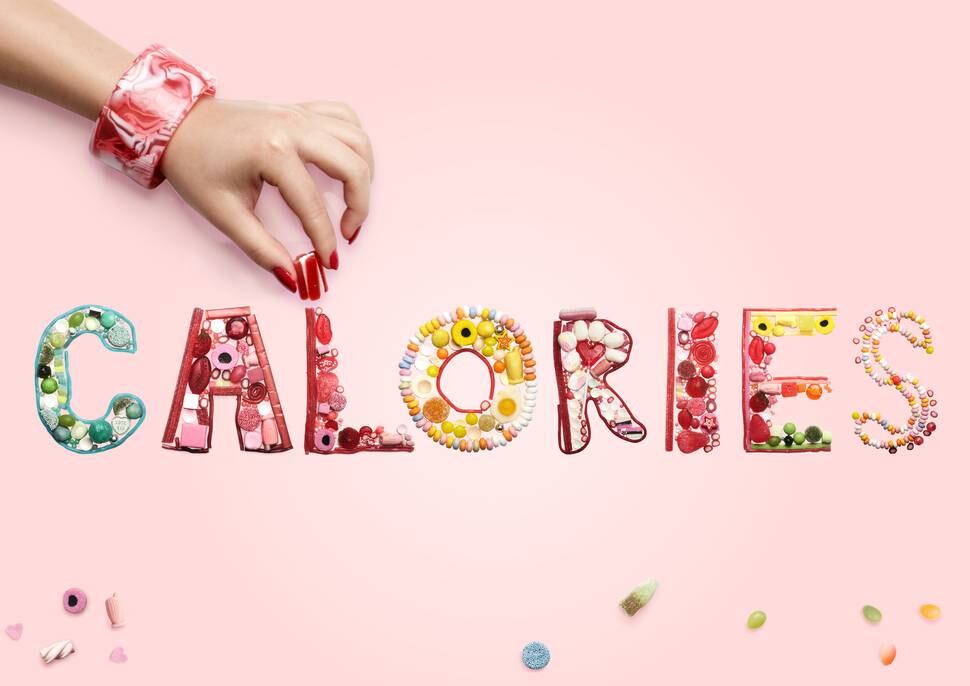 The survey of 1,500 women, carried out on behalf of Heinz tomato soup, revealed 71 per cent of women have the best intentions regarding their health, but claim their diets usually fall by the wayside.
And when it comes to triggers for over-indulging - chocolate is the biggest downfall for the women, followed by crisps (44 per cent) and bread (35 per cent).
And almost half (47 per cent) admitted they are most likely to eat something they didn't need to eat late at night.
What encourages overeating?
According to the data, 40 per cent of women are most likely to overeat when they are stressed, a further 36 per cent eat when they are tired and a further 35 per cent eat when they are feeling sad.
The research also discovered on average women eat more than they intended to three days a week, with nearly half admitting they feel like they are constantly on a diet but never seem to lose weight.
Three-quarters of those asked said they constantly worried about their weight and would think about it for around two hours in every day.