It may well be the weirdest combination of red carpet outfits yet. As one star channeled Rik Mayall in Drop Dead Fred, and others were caught out in the ultimate carpet fail - wearing the same dress - the Brit Awards brought us a mixed bag of sequins and bad taste.
Here are our best and worst dressed.
Best dressed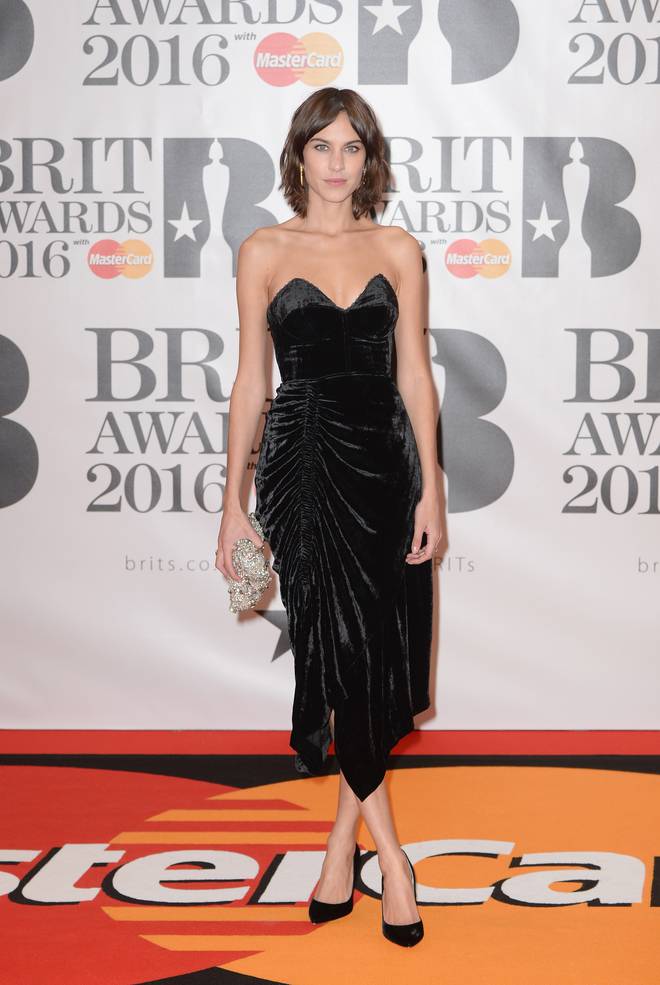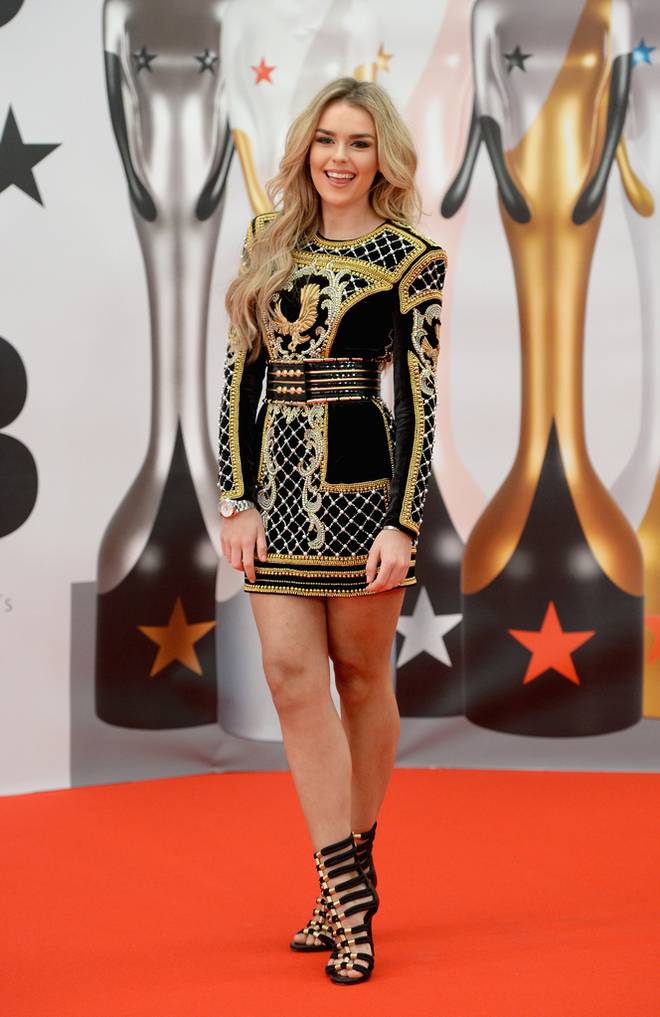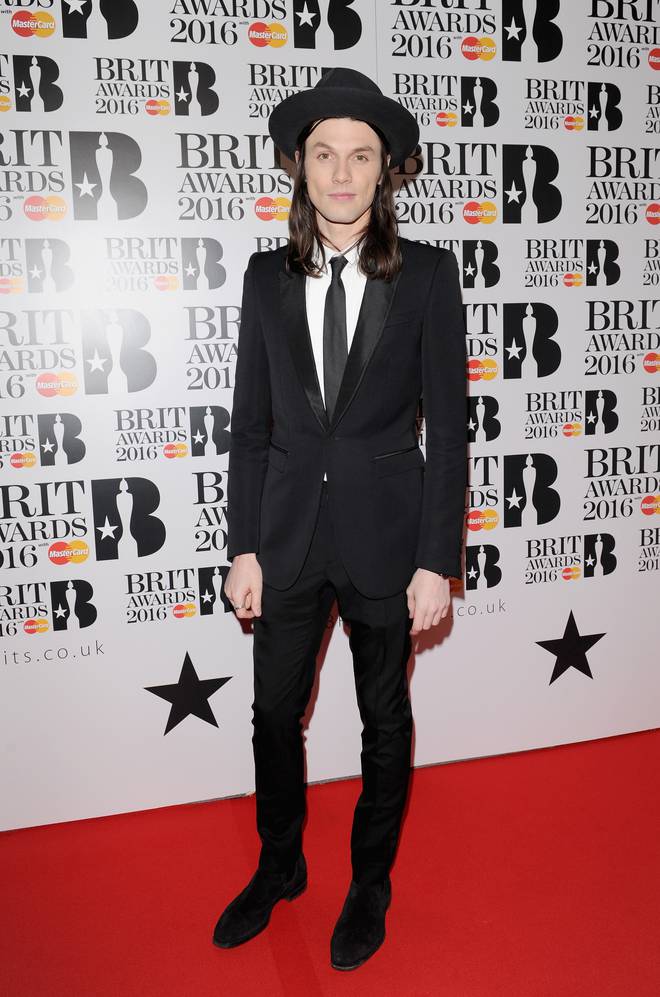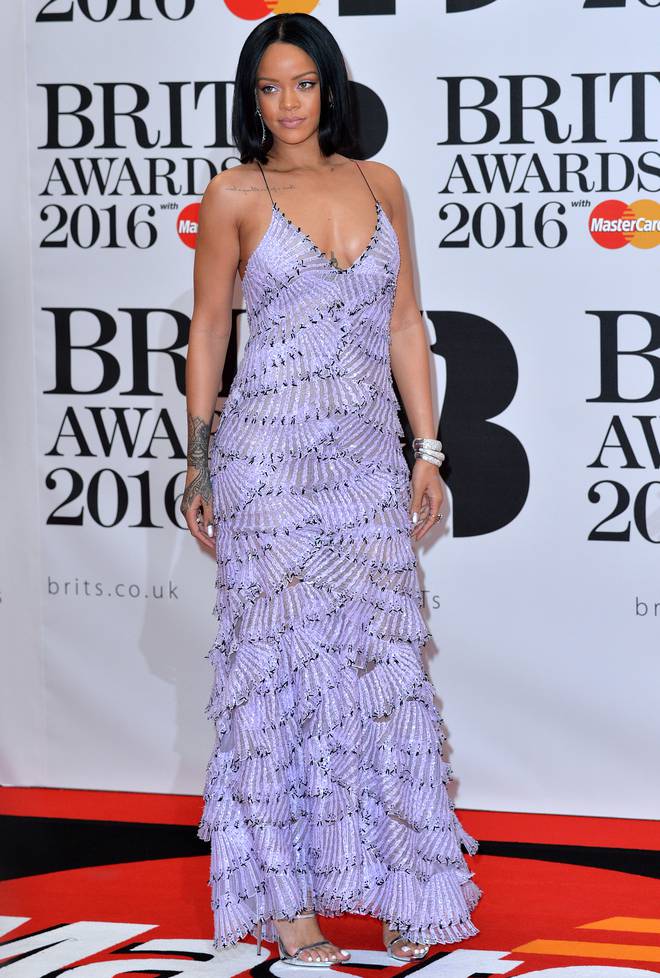 Channeling Drop Dead Fred
Worst dressed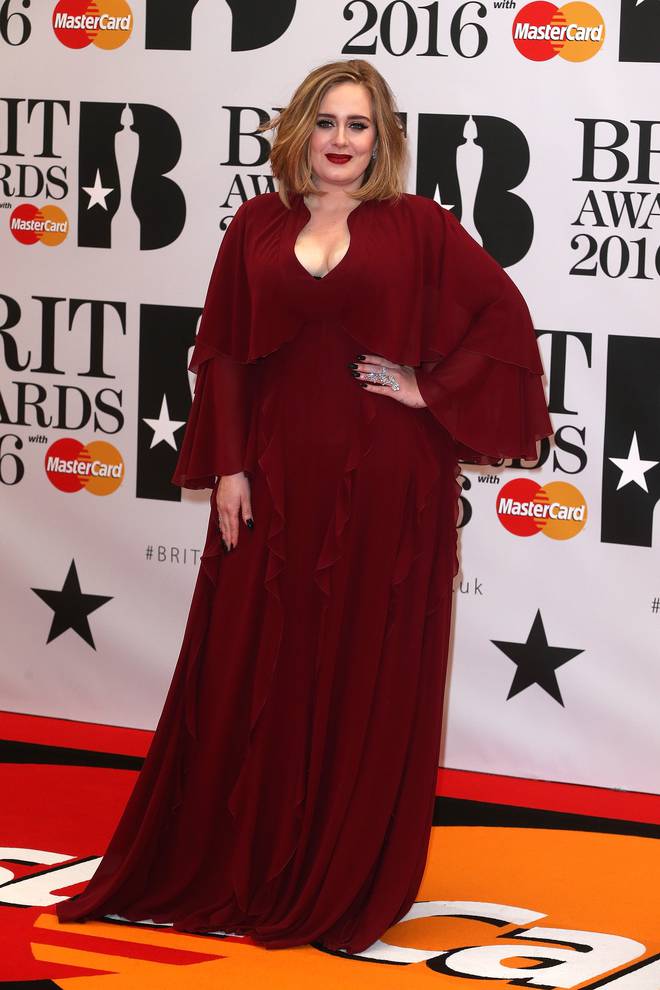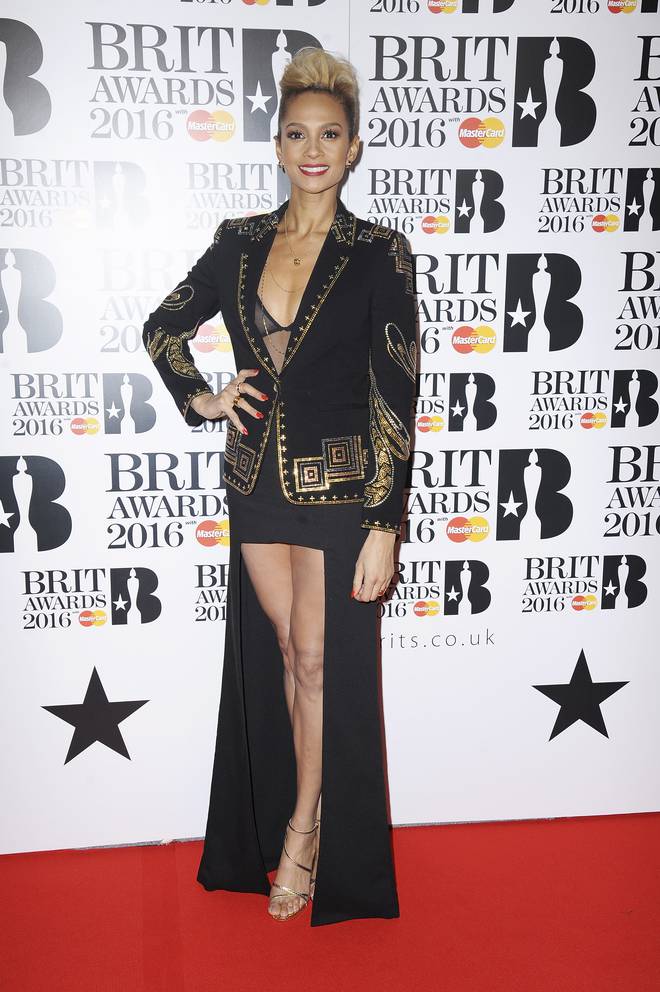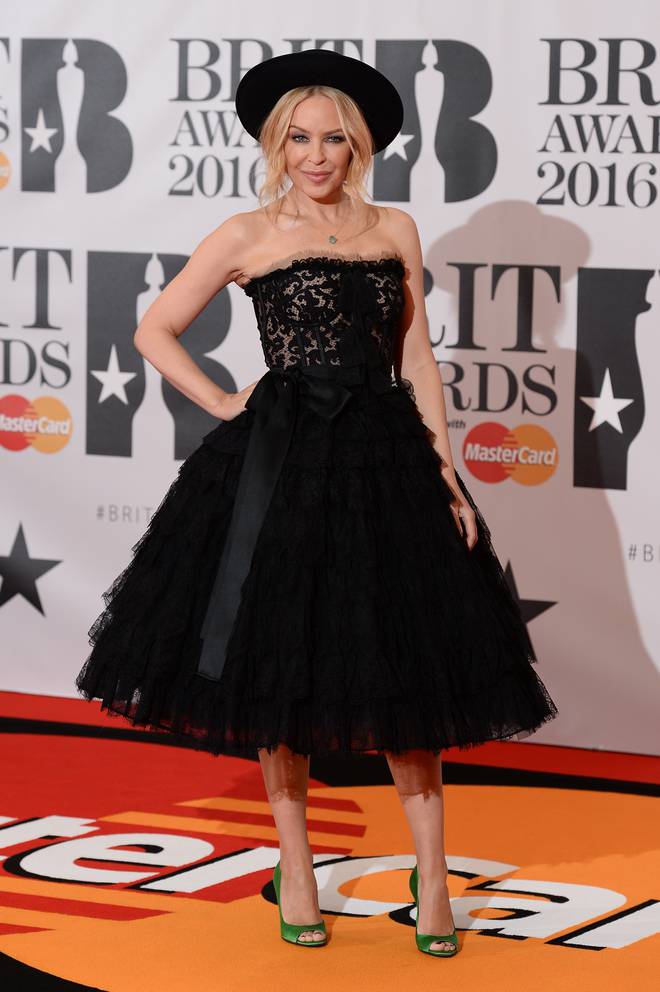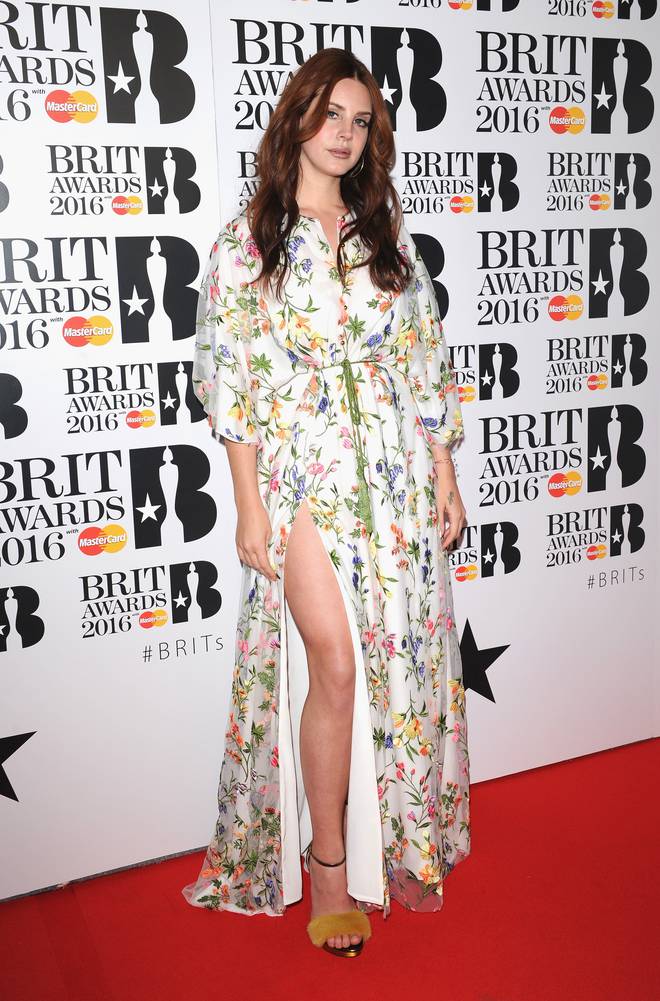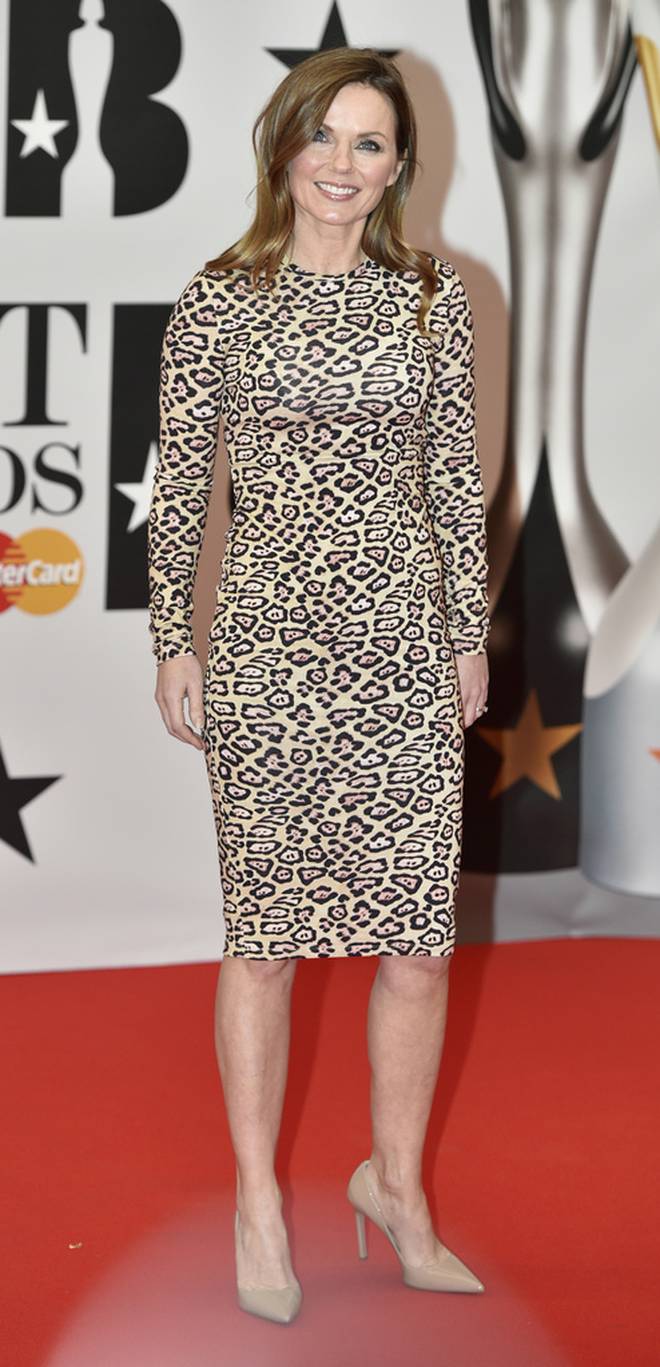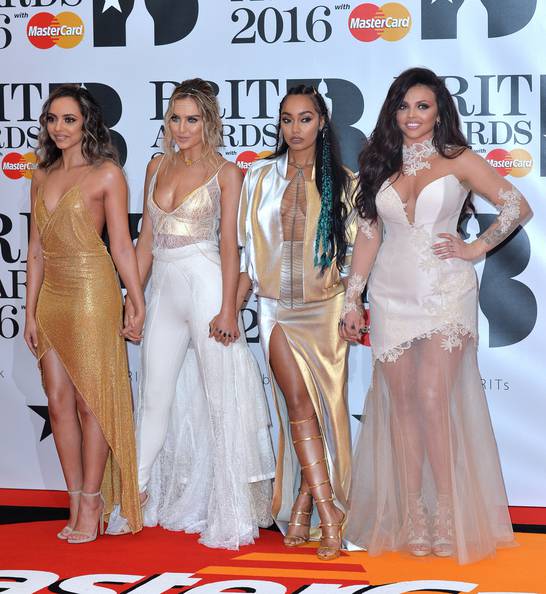 The ultimate in awkward?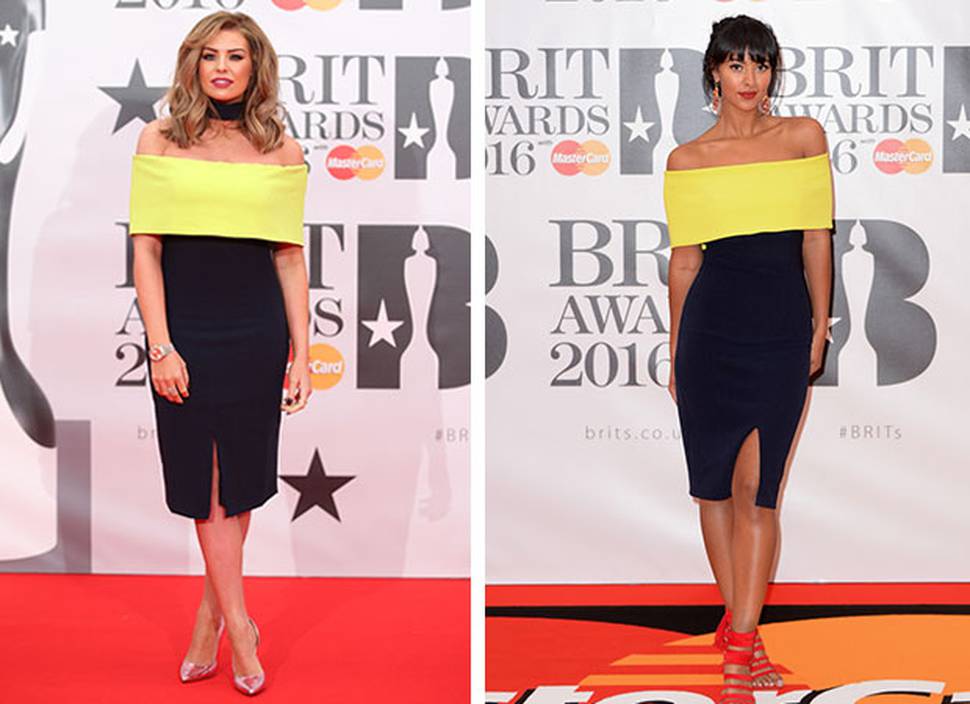 - nzherald.co.nz