Your midweek muse to inspire your style.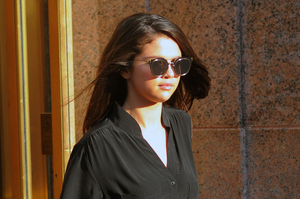 Selena Gomez's style has transitioned from squeaky clean teen pop star to a look more suitable for a fresh young diva.
When she's not getting ready for music award ceremonies with her all time "bestie" Taylor Swift, Gomez opts for a slick look, teaming easy-wear pieces with sexy heels.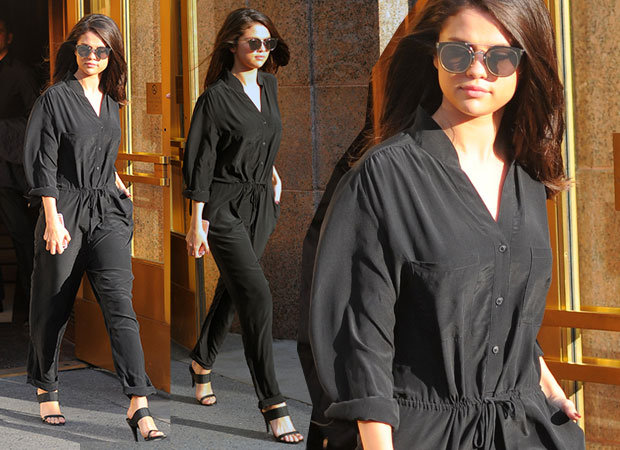 Here's how to steal her style for a fraction of the price. Plus, read on for five of our favourite jumpsuits:
The sunglasses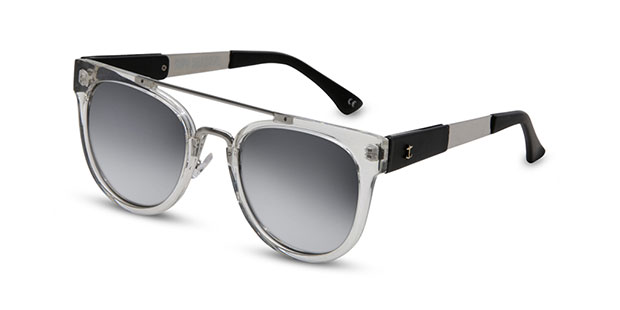 Supa Sundays clubmaster sunnies, $54.90. SHOP.
The jumpsuit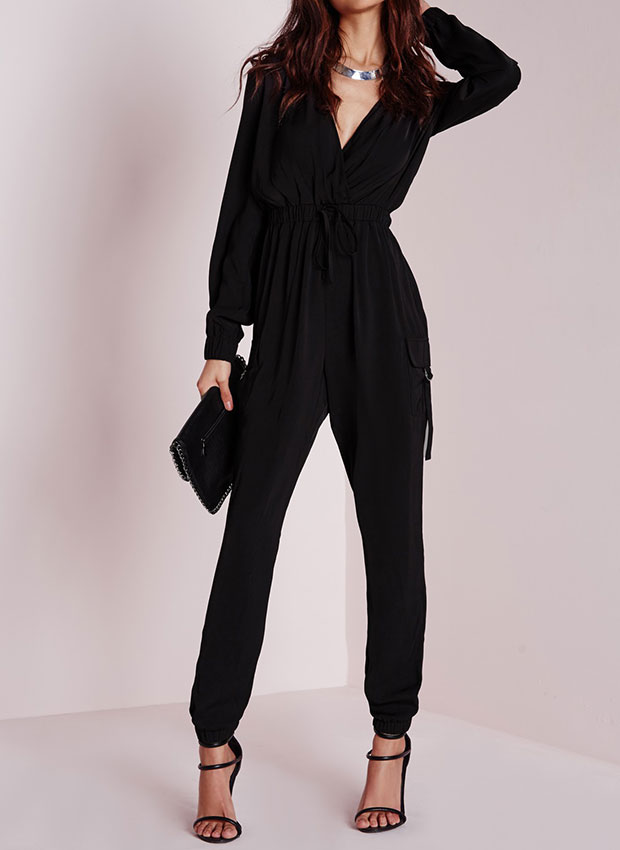 Missguided long sleeve jumpsuit, $79.56. SHOP.
The heels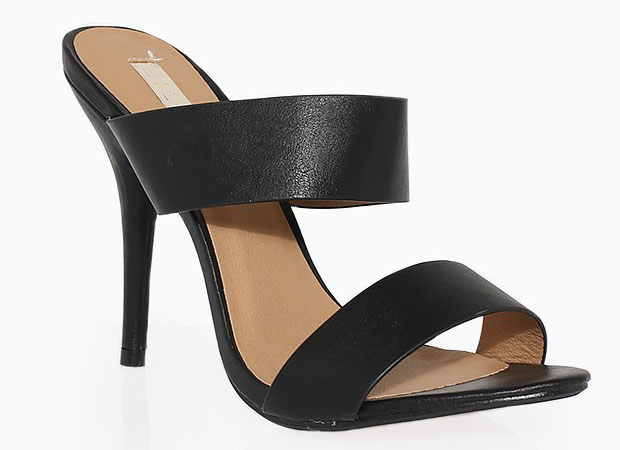 Billini Athena heels in black, $50. SHOP.
Gallery: Our 5 favourite jumpsuits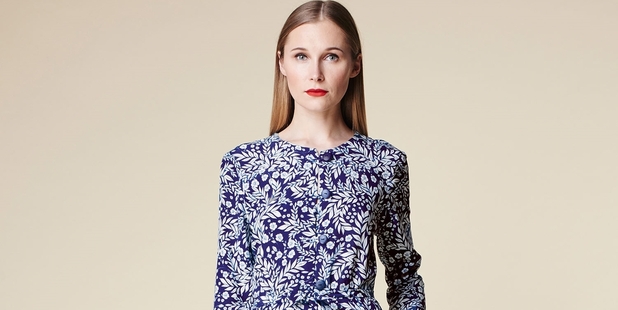 - nzherald.co.nz
Which celebrity look do you love?
Comment below and we'll show you how to get it!