Up-market eateries in Downtown Auckland. Each week Heart of the City's Facebook members are sharing their favourite things. Here's this week's top five: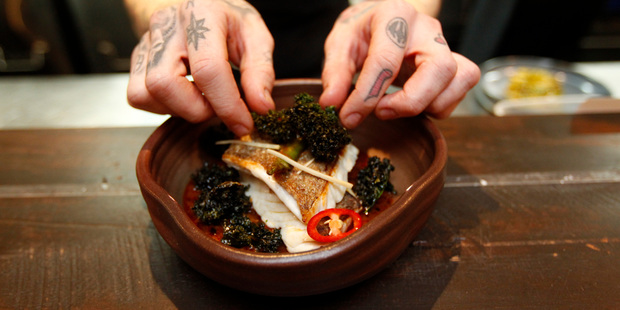 1. Touquet for sure! Their salmon is the best I have tasted and the ambience is not matched anywhere in Auckland - Lisa A.B
2. Cassia my new favourite but LOVE Gusto too. We are so spoilt for choice in this city - Therese S
3. The Grill - AMAZING! - Ruth C
4. Ortolana beautiful fresh ingredients that are worth the wait - Caron P
5. Elliott Stables. Cheerful, atmospheric, speedy, choices - Rum P
Tell us your favourite things to do in the central city each week on the Heart of the City Facebook page and it may appear here.