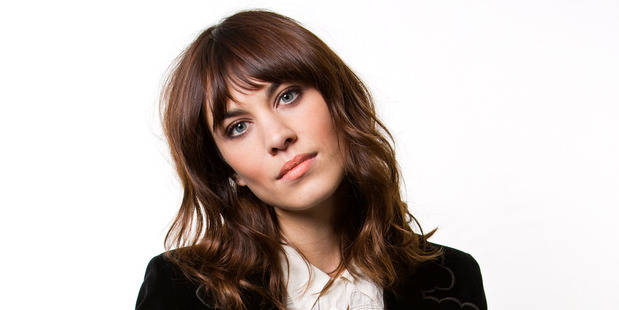 Sara Allsop from Auckland's Dharma salons styles hair at some of the world's most glamorous fashion weeks. Ahead of New Zealand Fashion Week, the former New Zealand Hairdresser of the Year gives us her picks of the hottest new hair trends, direct from the catwalks.
A long, dry texture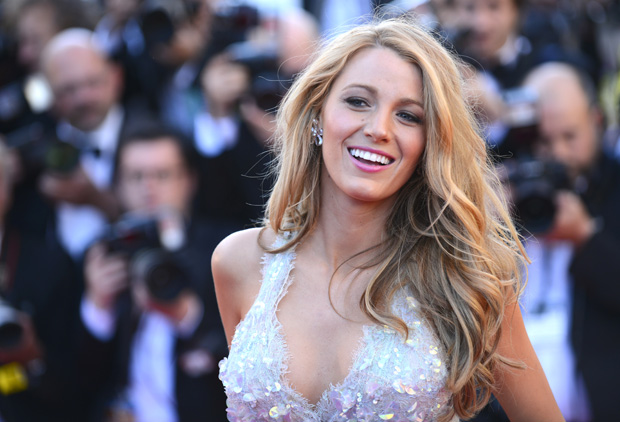 Blake Lively.
Texture is big, with sleek and straight giving way to dry-looking and tousled. Call it bed hair meets beach hair. Foster this casual look by using product, styling with your fingers and seldom washing. Dry shampoo will keep things from getting feral between washes.
Long layers with a blunt fringe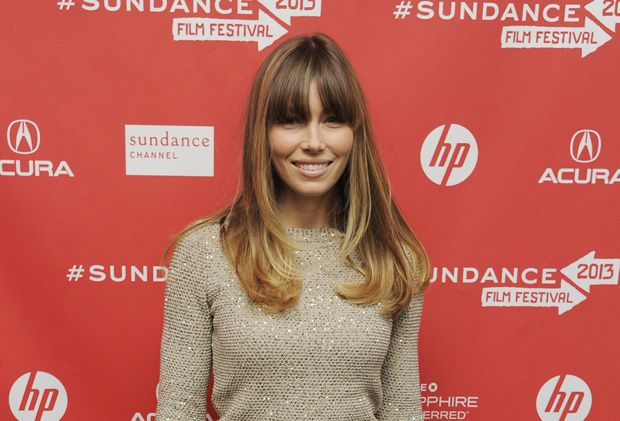 Jessica Biel
The key to this carefree look is a thick fringe that falls to just below the eyebrows. Pair it with the dry, "noisy" texture du jour, says Sara. "Kate Moss is cracking this look at the moment."
Braids
A playful, young look. Not the loose, winding plait of Jennifer Lawrence in The Hunger Games, but several tight, thin and severe braids, originating from the forehead. Good for giving structure to that fuller texture. Think Bo Derek for a generation that has never heard of her. The Kardashians are all over this look.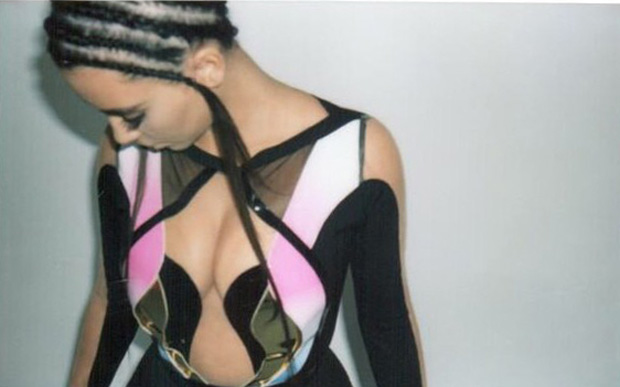 Kim Karsashian.
Hair bands
Keep those longer layers and that dirty texture in check with hair bands. Sara says they're all over Los Angeles - thin or thick, worn day and night. Celebrities such as Beyonce are leading the charge. Great paired with a boho chic look.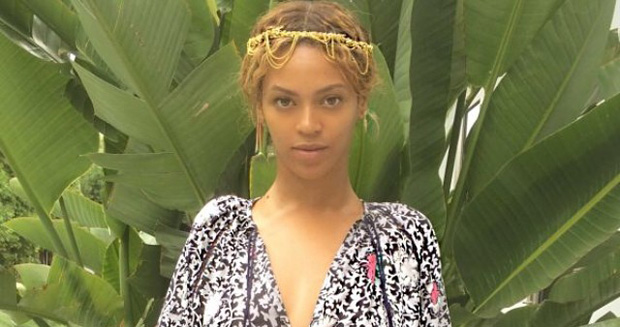 Shoulder-length layers with a heavy fringe
Bring back Jean Shrimpton. A forgiving style suitable for older women, this look leans more towards fun than sophistication. It's not the severe Amelie fringe, but a slightly tapered version allowing for movement and a part. Use dry shampoo at the roots, and work it up with your hands for lift and texture.