Dining, shopping, clubbing, strolling … the show never stops in downtown Auckland. Each week Heart of the City's Facebook members are sharing their favourite things to do and people to meet. Here's this week's top five: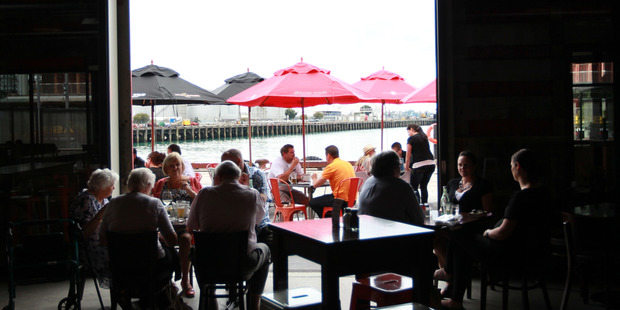 1. Kate Sylvester in Britomart. The ladies are delightful! - Emma M

2. Dining at Jack Tar Bar & Grill and watching people from all walks of life stroll along the waterfront - Christine H
3. A walk in Albert Park, drink at Everybody's and dinner at Monsoon Poon - Vicki K-W
4. The extraordinary retail experience and attention to detail at Crane Brothers - Anil S
5. Altezano Brothers hole in the wall coffee spot on Jean Batten Place! Stacey the barista is absolutely lovely and makes fab coffee - Lana G
Watch: Auckland's buzz about town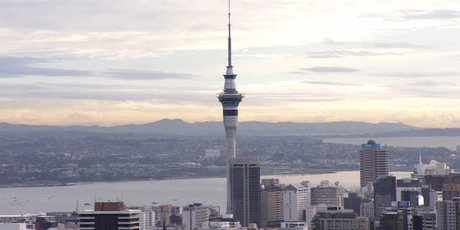 Tell us your favourite things to do in the central city each week on the Heart of the City Facebook page and it may appear here.