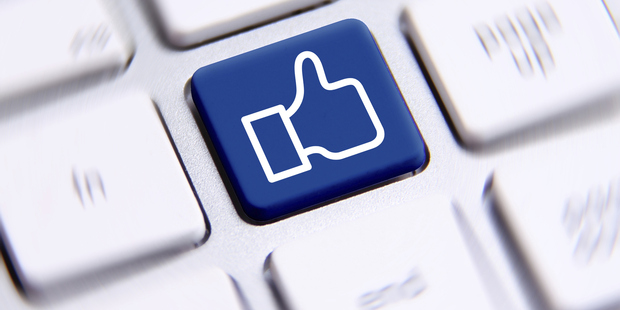 I would as soon run naked through the New World pet food section than turn up at anyone's door to ask them about their alleged affair with the pool boy. "I'm so sorry to be here," said the embarrassed newspaper reporter. He was clearly most uncomfortable.
It was 7am on a Saturday a million years ago.
The door bell rang and I scrambled to find my "maternity" dressing gown. It's the one you buy for the first baby arrival. You never really wear it, but keep it just in case. After having the first baby and lying about with no dignity left, breasts out all over the show and wearing a "public hospital blue" nightshirt, the special dressing gown seems a little silly. I rummaged, found it, and proceeded to open the front door.
Several days before, there had been some rumour about the state of our marriage. This would not be the last time I was called to report on my marriage, my weight, my drunken behaviour at a glamorous party, my face. It was, however, the only time someone bowled up at 7am on a Saturday.
"I don't think you are sorry. F*** off," I said, shaking, and slamming the front door at the same time. The rickety stained glass shook.
I'm a part-time writer, a rambler, and a semi-successful teller of tales but I'm not a journalist and I'm not a reporter. I once applied for a job as junior reporter with the Waikato Times. Circa 1845.
I was 21 and all my experience writing for a publication had been my American university monthly newsletter. My greatest effort had been reporting on the crowning of Miss Capa Beta Congeniality.
So I sat nervously talking to the editor and panel of the Times, about my passion for writing and news, and it seemed to be swimming along quite nicely until they asked me, "What famous person from the past would you like to interview?".
I answered in a loud voice, full of worldly confidence, "Jesus Christ!". I added a little less enthusiastically, "He was a cool guy".
I didn't get the job. I would be lying if I said I didn't think about that every time I open any newspaper. Quite simply I don't have the gene that makes it possible to call someone and ask them about the state of their marriage. It seems I care more about the ACTUAL state of their marriage than the story. I would as soon run naked through the New World pet food section than turn up at anyone's door to ask them about their alleged affair with the pool boy.
This week I was defriended by various friends and acquaintances whose lives, especially love lives, have been the subject of media speculation. I'm paranoid. Am I defriended because I'm lumped in with "general media"? Am I defriended because the person has just deleted their Facebook page? Am I defriended because I'm the annoying person who passively and then aggressively rambles on about incompetent workmates?
I'm not sure what the rules are, but I don't think going through private Facebook pages is fair game for news. Surely most of what we post on Facebook is done in anger, melancholy or after two bottles of half-average sav blanc. Is there no private place where we can rant and rave and misbehave without public consequence? I guess not.