The show never stops in downtown Auckland. Each week Heart of the City's facebook members are sharing their favourite things to do, from Britomart bars to Viaduct restaurants, Queen St shows to High St fashion. Here's this week's top five: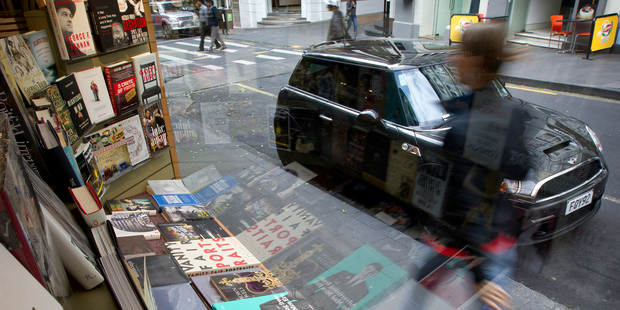 1. Ride my bike along the waterfront to Wynyard Quarter and shoot some hoops with my pals, then some beers - Chris M
2. Hit the Britomart Farmers Market early followed by browsing in Unity Books. Once a thirst has been worked up grab a beer and a pizza at Brothers Brewery - Ben R
3. I love seeing people enjoying Aotea Square. Those lunching or snoozing on the grass, skaters, photographers, dancers. It's like a central community meet and greet - Brenda J
4. Having steak and oysters at the Angus Steak House mmmmm. - Millyin W
5. Eating at The Grill. So good. - Adrian H
Tell us your favourite things to do in the central city each week on the Heart of the City Facebook page and it may appear here.