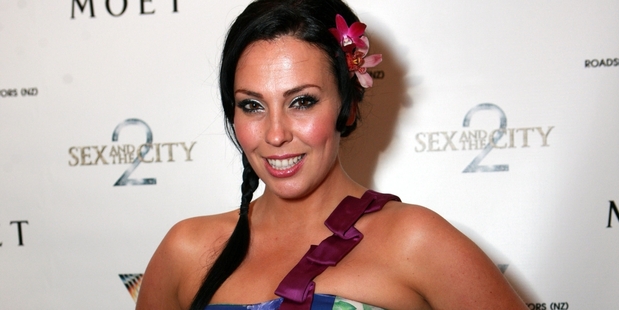 Some well-known Kiwis will join thousands embarking on a hangover-free month from today.
Dry July, where participants are sponsored to abstain from alcohol to raise money for chemotherapy patients, has attracted ambassadors including theatre performers, television actors and radio personalities.
Kerre McIvor, Roy Billing and Joe Cotton, as well as Jono Kenyon of Step Dave fame and Jacquie Nairn and Spencer Falls of Shortland Street are among those fronting the campaign, now in its third year.

Jono Kenyon. Photo / APN
Nairn, who plays Wendy Cooper on Shortland Street, said ditching the drink was a win-win for participants.
"It is such a tiny thing to do to help raise money for a really special cause," she said. "Compared to what people with cancer live with on a day to day basis, it doesn't even compare.
"These people are in a situation none of us ever want to be in. You're having a healthy month and also helping people, so it's a win-win."
Entries were tracking 35 per cent higher than the same time last year, and more than $100,000 had already been raised.
Last July, more than 4100 Kiwis helped raise upwards of $765,000 to upgrade facilities for chemotherapy patients in Auckland, Northland, Wellington and Christchurch.
A spokeswoman for the event said the theme was encouraging people to "clear their heads" and make the most of a hangover-free month.
"It's amazing what you can do when you have a clear head," she said.
Dry July
• Participants are sponsored to abstain from alcohol for the month.
• Funds go towards improving facilities for chemotherapy patients.
• Last year, more than $765,000 was raised by more than 4100 Kiwis.
• Registrations are tracking 35 per cent higher than the same time last year.
On the web: nz.dryjuly.com.