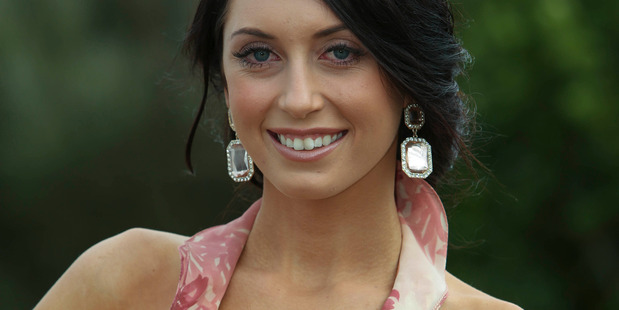 A beauty pageant organiser has promised charities money raised by contestants will be passed on.
The Herald on Sunday last week reported concerns of organisations about money Miss Junior New Zealand claimed to have raised for charities, which said they had received nothing.
But the Child Cancer Foundation and Starship Foundation said Miss Junior New Zealand representatives had since contacted them. They had still not received any money by Friday.
Collette Lochore, a former Miss World New Zealand winner, established the pageant in 2012. The Miss Junior New Zealand website stated contestants raised $21,418.70 for charities.
A Starship Foundation spokeswoman said: "We've had contact from someone in the organisation, not Collette directly, asking for bank account details and specifying how much they will deposit but they haven't had a deposit. It may still be coming."
The pageant contacted the Child Cancer Foundation on Tuesday. "We haven't heard anything further from them," spokeswoman Megan Horsburgh said on Friday.
Lochore did not respond to interview requests this week.
Meanwhile, Casey Radley, who won Miss International NZ 2013, is no longer working with Lochore. Radley said she had fulfilled her obligations and moved on.