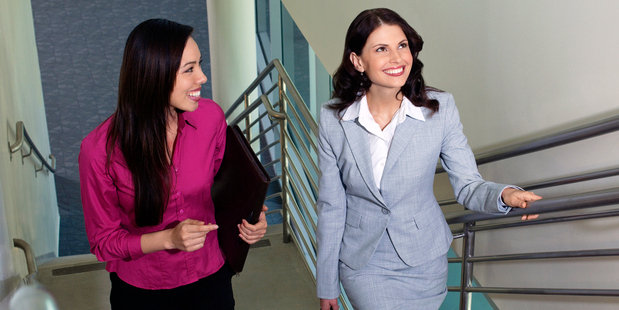 Put those jeggings away. The wrong clothes can kill a career before it starts. But buying a work wardrobe can be costly. Buy a skirt, a pair of trousers, three shirts, a blazer, shoes and accessories, says Sue Lewis-O'Halloran, regional director for Dress for Success. Expect this to add up to at least $350.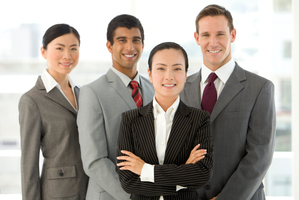 There are some great bargains for people who need to dress up for work at Farmers, Glassons, Ballentynes, and even The Warehouse.
Choose to mix and match separates rather than dresses, says Lewis-O'Halloran.
Many can get away with one skirt if they change blouses, rather than wear the same dress all week.
Men could consider Hallensteins for affordable work wear. Buying second hand is also an option. All the items you need could be bought for $100 or so from a SaveMart store or op shops.
Look at what others are wearing at your new place of work or in similar workplaces. This should give you tips that will help avoid costly and career-limiting fashion mistakes.
Dress for Success, a charity, provides interview and work clothing free of charge to women referred to it by an agency such as the Chamber of Commerce, Work and Income or even local universities.