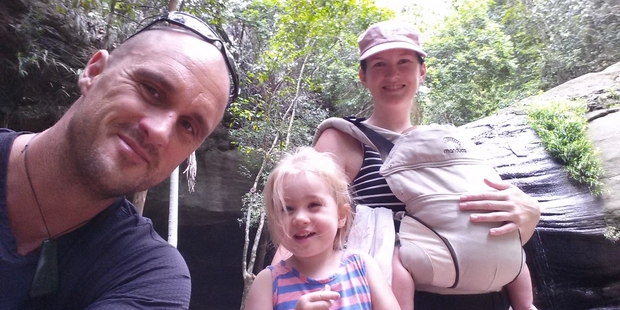 A Fijiian cancer sufferer and her family will spend a week at a luxury holiday resort thanks to the generosity of a Kiwi family that was forced to cancel their own dream holiday.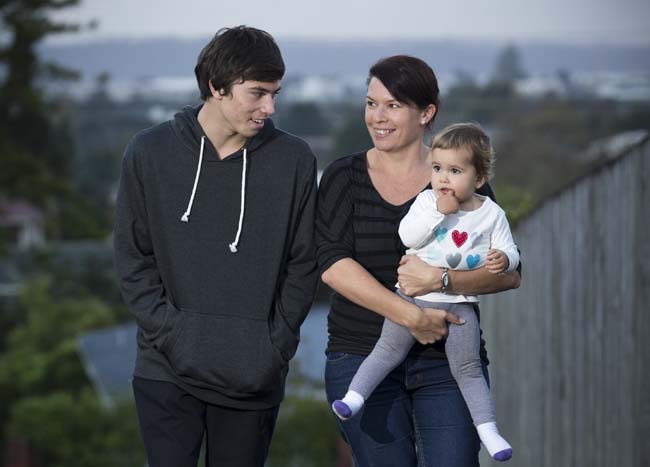 Litiana Kaso.
Originally from Mt Maunganui but now living in Queensland, Kim and Mike Wykes booked a getaway at the Hideaway Resort & Spa on the Coral Coast to celebrate Mrs Wykes' mother's 60th birthday. But with children Liliana, 2, and 4-month old River struggling with illness, the Wykes's decided to postpone the holiday. They managed to get refunds on their flights, however the accommodation was non-refundable.
"We were wondering what to do next and just got the idea about giving it to a local family who might be deserving of a holiday," Mrs Wykes said.

Vaciseva Kaso.
She got in touch with a tourist agency that organises boat trips - an activity that had also been on the family's holiday to-do list.
A woman there happened to know of a young mother, 28-year-old Litiana Kaso, who was diagnosed with cervical cancer last year. Ms Kaso, her partner, and two children aged 7 and 5, will spend the next seven days at the beachfront resort. "When I spoke to her, she just kept saying, 'thank you'," Mrs Wykes said. "She has been going through some things and said it's really good to have something good happen in their lives."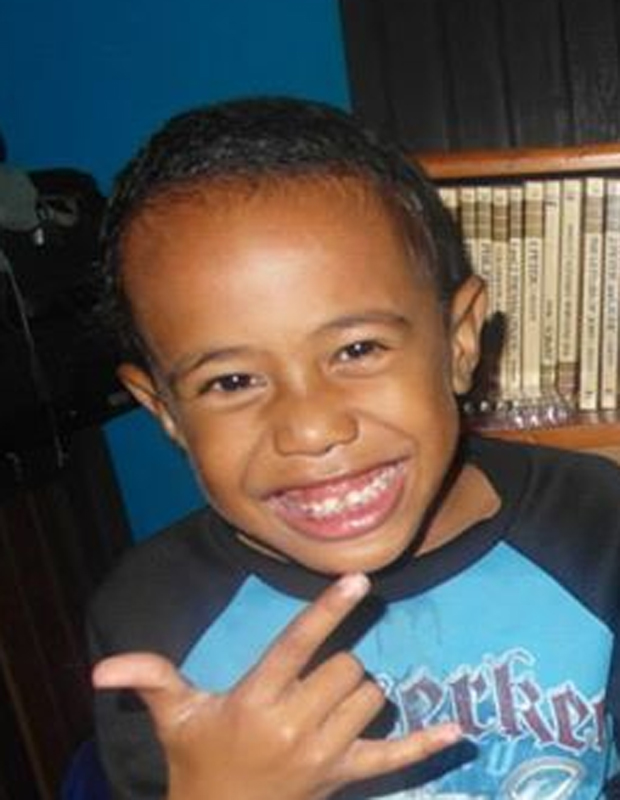 Bole Kaso.
The Wykes' also started a fundraiser on the GiveALittle website to help Ms Kaso's family with travel costs, meals and money to take part in activities usually enjoyed by tourists.
"Litiana is so happy." Mrs Wykes said. "She is so thankful and she tells me to kiss my kids for her ... It's so nice to know that somebody out there in the world is happy because of us."
To donate
www.givealittle.co.nz/cause/fijifamilyholiday.