A family spat has erupted among the recipients of the estate of top Kiwi fashion photographer Craig Owen.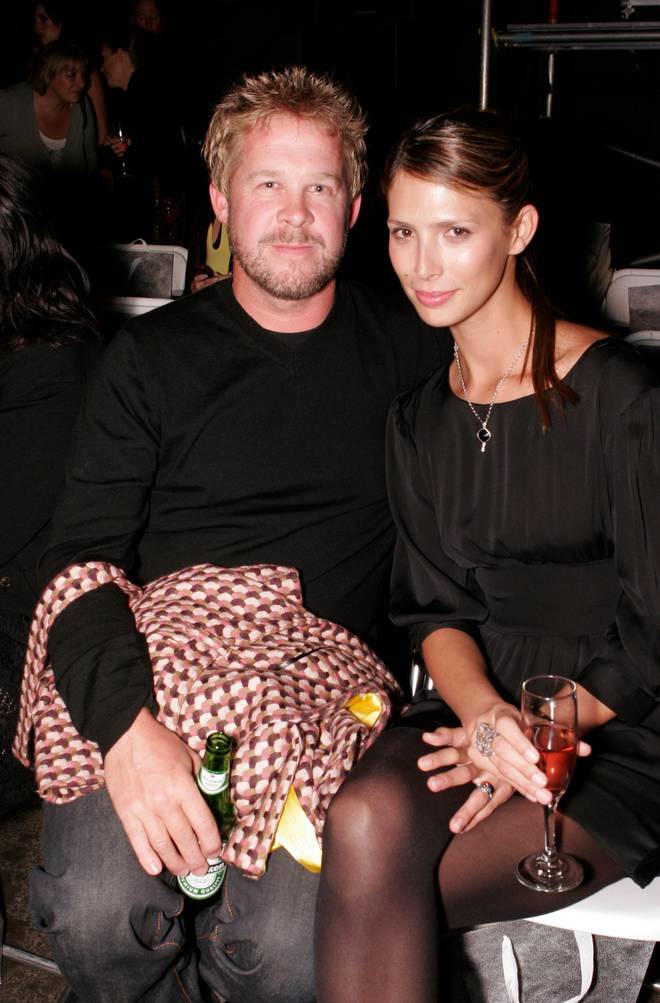 Owen died in May 2012, and his funeral at All Saints Church in Ponsonby drew a who's who of New Zealand's acting, hairdressing and fashion scenes.
The 46-year-old had photographed celebrities Miranda Kerr, Elle Macpherson and Anna Paquin, and been published in Vogue Australia and Harpers Bazaar.
Owen was survived by his wife, Brazilian model Grace Barcelos Owen, and siblings Heather and Stuart Owen.
According to The Companies' Office, Owen's siblings became co-directors of his company, Thousand Words Ltd, two weeks after his death.
Court documents this week revealed that Barcelos Owen has taken legal action in the Auckland High Court against her husband's siblings.
Neither Barcelos Owen, nor her lawyer, Chris Baird, would comment when contacted by the Herald on Sunday. Heather and Stuart Owen, who are based in Western Australia, could not be contacted. Their lawyer, Tim Riley, said his clients were the executors of Owen's will. The legal action had been "in the court system for a while". No hearings had taken place yet, he said.