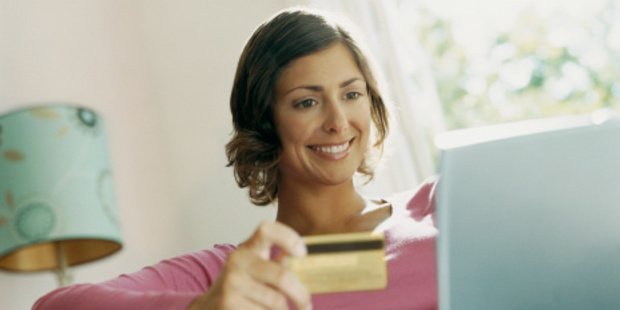 The word Aliexpress will strike fear into some retailers' hearts. Aliexpress.com is where small- to medium-sized Chinese retailers sell almost every known product. Postage is often free and prices can be half the New Zealand rate.
My first purchase from the online trader was baking liners. I couldn't find any in the local supermarket. Three weeks later - as the site promised - my liners arrived in the mail. Other purchases followed.
Don't be lulled into false security by my experiences. Anything bought direct from China may be of $2 Shop quality.
As the NZ Retailers Association pointed out, Aliexpress buyers have no recourse to the Consumer Guarantees Act.
There is also the risk that the item won't arrive in the mail.
Use common sense. Check sellers' feedback ratings and don't buy from a store that hasn't done a significant number of successful trades.
Be aware that anything with a brand name has a high chance of being a fake.
Finally, by buying from Aliexpress you're not supporting NZ retailers or paying GST, which funds social services.
Deals
*iPad cases from US$7
*Bicycle lights from US$3