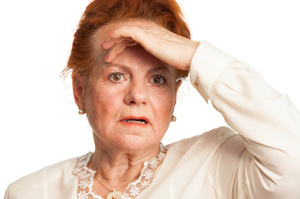 Under nutrition is a major problem among dementia sufferers, which can impede maintaining their health, a new report shows.
The British study found that 20 to 45 per cent of people in the community with dementia experienced weight loss over a one year period that could affect their general health.
It also showed that up to half of people with dementia in care homes had an inadequate food intake.
The research was led by Professor Martin Prince from the King's College London Global Observatory for Ageing and Dementia Care.
Alzheimers New Zealand said nutrition must be a key consideration in the care of people with dementia, whether they were living at home or in a residential care facility.
"Quality nutrition is a significant challenge for people with dementia, and weight loss is very common," executive director Catherine Hall said.
"Dementia can affect their ability to feed themselves, to recognise their hunger levels and to understand the importance of adequate food and fluid intake."
With the numbers of people in New Zealand with dementia set to triple to 150,000 by 2050, it was essential the quality of care for people with dementia continued to improve, Ms Hall said.
"This means that we as a country have to lift our game in order to meet the specific needs of older people with dementia both now and into the future."
The report's recommendations include:
• The adoption of nutritional standards of care for people with dementia throughout the health and social care sectors;
• Training and support for family and professional carers so they understand adequate nutrition for people with dementia;
• More information should be available for consumers about the risks and benefits of using supplements claimed to protect cognition in late life, before or after a dementia diagnosis; and
• More research into the components of a diet that might prevent dementia and the progression of mild cognitive impairment.
Gallery: Top 10 ways to stave off dementia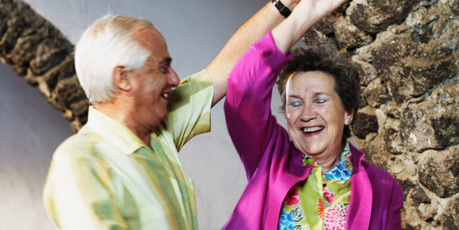 - APNZ