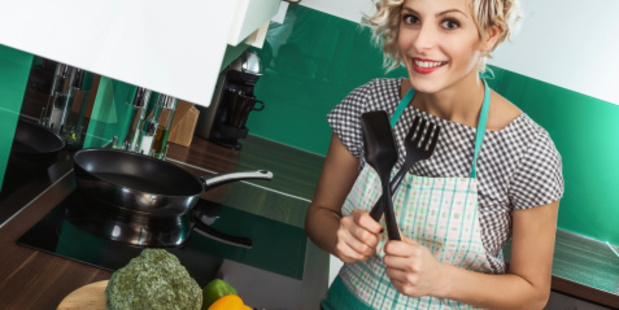 "Other than food, my other passion is music," says MasterChef Australia winner, Emma Dean.
Dean lists nearly an entire band of instruments she can play and is a big fan of jazz, blues and classical music as well as a bit of indy.
The lovable Aussie farm girl has just released her debut cookbook, A Homegrown Table. To time with the release of the gorgeous garden to table book, we asked her to share her top tracks to cook up a storm to.
It's an eclectic mix. Dean includes some Australian hip hop (Hermitude), beats she finds uplifting by El Guincho, "timeless" Iggy Pop, new Pharrel Williams, Headless Heroes "for Sunday afternoon cooking and So What by Miles Davis, her first favourite song ever.
Honorable mentions also include: Tame Impala, Architecture in Helsinki, Johnny Cash, Flaming Lips, The Kills, Air, Blondie.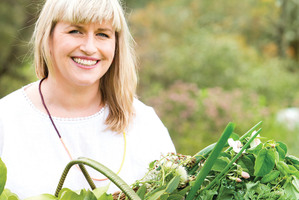 Warning: Some songs contain explicit language
Follow nzherald on Spotify for more playlists.
Go to iHeartRadio for this Soul Cooking playlist.
* A Homegrown Table: Food to eat with family and friends, by Emma Dean, winner of MasterChef Australia 2013 is published by New Holland. RRP $49.99.