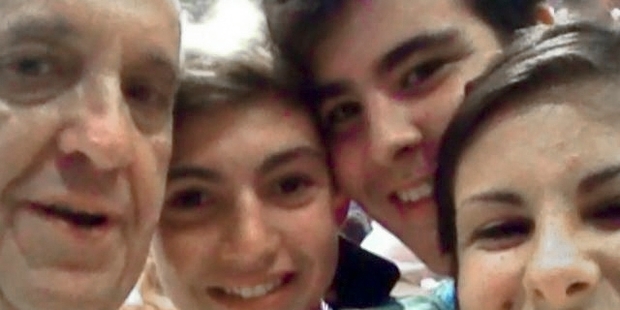 Love it or hate it, 2013 will be remembered as the year of the selfie.
From Beyonce and Kim Kardashian to President Barack Obama and Pope Francis, everyone has been getting in on the narcissistic portrait action, helping to make the phrase Oxford Dictionaries' Word of the Year.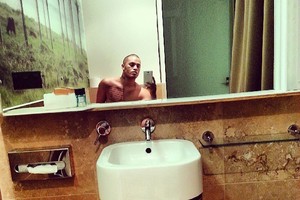 The selfie is nothing new, but the trend has exploded in recent years because of the rise of camera phones including, most importantly, Apple's front-facing camera in 2010. Add Instagram filters to the mix and the world of social media has become a hotbed for mainstream narcissism.
But there have been unlikely followers of the trend, too. In August, the Pope posed with a group of teenagers at the Vatican, creating the first-ever papal selfie.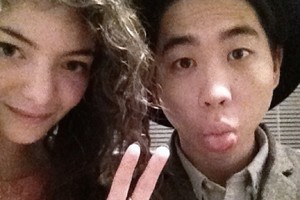 British Prime Minister David Cameron was criticised for posing for an "inappropriate" selfie with Danish leader Helle Thorning-Schmidt and Obama at Nelson Mandela's memorial service in South Africa.
Former United States Secretary of State Hillary Clinton posed with her daughter, Chelsea, at a Chicago event in June and in Australia, constituent Nada Makdess posed with then-Australian Prime Minister Kevin Rudd and Opposition Leader Tony Abbott in Sydney in August.
As the selfie has grown in popularity, individuals have become ever more creative in their style of self-portrait. We've had the belfie (read: Kim Kardashian's bottom), the welfie (a selfie taken while working out), the drelfie (a selfie taken while drunk) and the trelfie (a picture taken in front of: insert famous landmark here).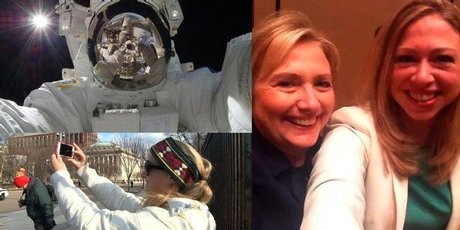 But as with all hot trends, it looks as if the selfie, once the preserve of hip celebrities and teenagers posing in their bedroom mirrors, might be turning tepid. With the pose co-opted by politicians, suddenly it's not so cool anymore. Are we set to see more of the selfie in 2014? Or have political hands rendered it obsolete? Only time will tell.
- Independent