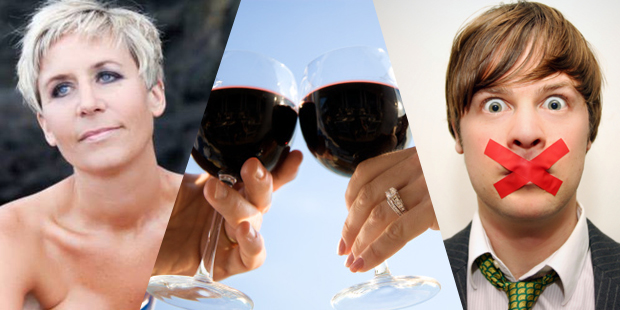 The biggest story this week on Life & Style featured fearless breast cancer survivor, Nic Russell. The 40-year-old mum posted pics of her reconstructed breasts on Facebook in a bid to remove the mystery around mastectomies. Read here about her disappointment when the social networking site deemed the images objectionable.
We revealed New Zealand's best wine buys according to the latest edition of the wine guide (and gave away a couple copies to you guys - congrats to winners!). More wine news ahead this weekend as the best Kiwi drops are announced at the Air NZ wine awards. (Check out our previous story on the gold medal drop and watch a judging video here.)
On Saturday, Greg Dixon's cussing feature will appear in Canvas and online - worth a read about potty mouths.
New week: I'll share the stories of women who have lost their hair, we bring you the five best health apps and I have a Miranda Kerr Q&A and comp to come.
Have a wonderful weekend!
- Nicky Park, Life & Style Editor.