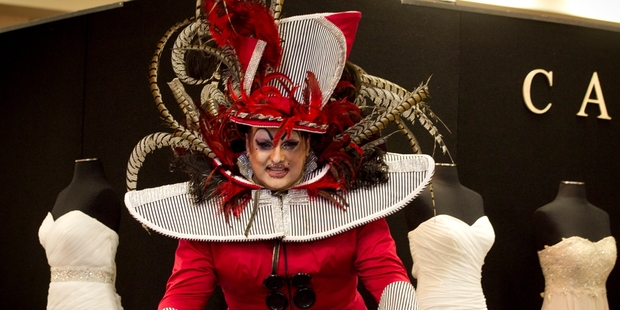 Tens of thousands of Aucklanders spent their weekend watching extreme sports, fast cars, live music and getting the latest tips on same-sex weddings during action-packed days of events around the city.
Organisers of the 15th annual Big Boys Toys reported more than 35,000 people walked through the ASB Showgrounds gates to get their fix of "man stuff".
A 2014 model Lamborghini was revealed, and there were car races, motocross and BMX displays.
The Auckland Domain also came to life with racing action, as thousands of people gathered to watch the Red Bull Trolley Grand Prix.
The $10,000 prize was taken home by Team Zoom Car Wash, who beat hundreds of others to be selected to build and race their designs yesterday.
Fans swarmed to the event in the sunshine, and were entertained by live music from New Zealand artists Fat Freddy's Drop.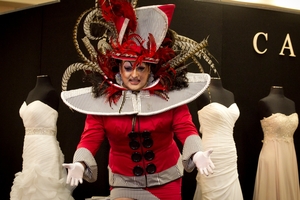 A tranquil showcase of the wedding industry, specialising in same-sex ceremonies, was interrupted when a man shouting religious sentiments vandalised exhibits at the Gay Wedding Show yesterday.
The man rushed into the Ellerslie Events Centre foyer about 2.30pm and smashed two exhibits while yelling religious messages.
"I saw this guy lunge out smashing everything," said witness Jesse Muir. "He was yelling, 'I'm doing this on behalf of God, this is the work of God'."
Two men tackled him to the ground, until security came, he said.
A police spokesman said the man was arrested and taken to Mt Wellington police station.
Event organiser Peter Clark said the "scene" had not put a dampener on the inaugural show.