Diwali festival has become one of Auckland's biggest events, a chance to experience a taste of India. We're planning to join the crowds at the Aotea Square for two days of eating, music and, hopefully, some chaos. Here's what we want to tick off: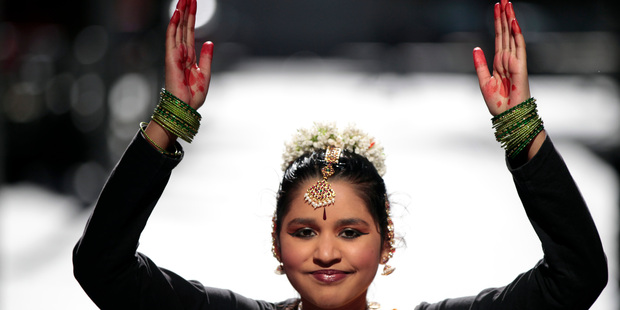 1. The Food
Sponsors Mithai will have a massive stand showcasing the specialities for the season of light. The hyper-coloured sweets are too pretty to eat (our faves: the caramel milk slice, anything with pistachios, but we love the look of rose petals, mini-watermelons and silver leaf). It's the savoury street food we're longing for - all vegetarian, all accompanied by fresh pickles, home made yoghurt and our favourite mint chutney. We've been dreaming of the spices, lentils and chickpea curries for weeks.
Details: Food is in upper Queen Street, next to the Town Hall.
2. The martial arts dancers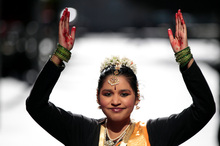 Sure, we'll be there to gasp at the Radio Tarana Bollywood kids competing bhangra-style in all their finery - pretty doesn't begin to describe those boys and girls - but we're fascinated by the dancing warriors of the Tinetra Chhau Dance centre.
Performed for royalty, as a form of training for their martial arts, this is a specialist dance we're unlikely to see again. The masks are something else.
Details: Visit the website here.
3. Indian Superwoman
We were warned, so we're warning you. Do not go to her YouTube videos, cos you'll lose hours of your life. Canadian Lilly Singh has a wicked insight into being an Indian woman in the 21st century - her Guide to Brown Girls is funny, bitter sweet and helpful - kinda. Tickets to her Saturday show sold out but Radio Tarana will be doing giveaways for Sunday at the festival.
Details: Meet her at their fan zone ( Marquee Sat and Sunday 2 to 3pm) and hear her MC the night programmes (Saturday and Sunday 4 to 7pm)
4. Shopping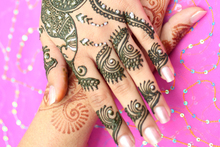 You haven't been to a good Indian festival unless you've bought yourself something cute from one of the stalls. We'll be hunting for cotton cover-ups for the summer (why pay designer prices when this stuff is made from the same factories), henna for our hair and luscious scented oils for... well, the love of it. We might even be having our hands hennad or joining the kids making pretty Rangoli art (coloured sand pictures, unbearable that they blow away).

For more info and the event schedule visit the Diwali website.
Check out this weekend's Weather Watch:
Find out the best bits from Life & Style this week in the video below: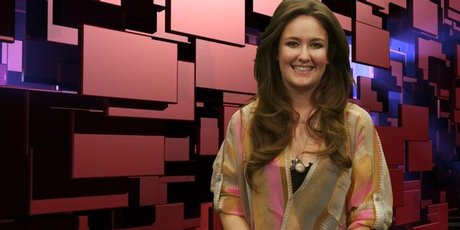 Follow Life & Style Online on Twitter here. Follow Life & Style Editor Nicky Park on Twitter and Instagram. Follow Weekend Life Editor Catherine Smith on Twitter and Instagram.