With this delightful spring weather - no rain til Monday, they're promising - we really want to get a bit more vigorous and outdoorsy this weekend.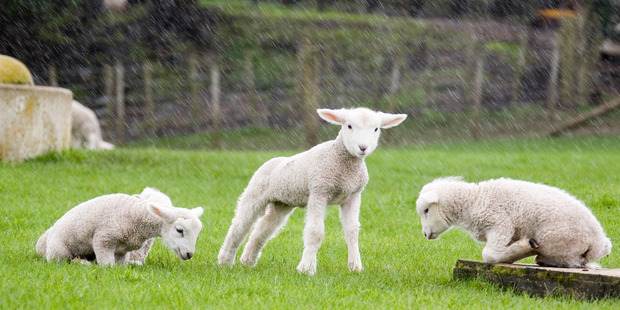 Farm animals and sculpture strolls
We're suckers for cute creatures and love that we can visit a farm only minutes from the city. Auckland Council's Ambury Park opens its farm with sheep shearing, pony and horse rides, milking and butter making. Seriously cute. Then while we're in the neighbourhood, we're heading on around to the new Sculpture Park on the edge of the Airport (signage is not too good, yet, but it's on Leonard Issit Drive). Tucked around landscaped grounds beside the wetlands boardwalks are pieces by Jeff Thomson, Greer Twiss, Terry Stringer, Fatu Feu'u, Gregor Kregar and others. Scan a QR code at each sculpture for additional information about the work and artist.
Details: Farm Day website here Auckland Airport's Outdoor Gallery, visit the website (note: the map is out of date).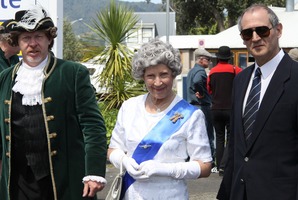 LOL at Brits at the Beach
Whangamata's Brits at the Beach is the fruitiest festival we've found this spring. From hanky knotting competition to grand parades of British cars and bikes, a village fete with maypole dancing, murder mysteries and movies, this has to be our best chance to find your inner Austin Powers and grooooove baby.
Details: Visit the website. Online registrations and ticket sales are closed, so go in person to Williamson Park on Friday from 3pm to 5pm or on Saturday 7.30am until 9am.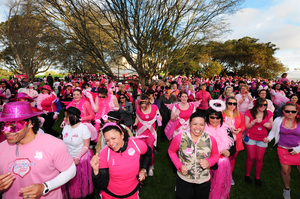 Boobs, babes and good health
The flurry of pink around is your clue that October is Breast Cancer Awareness month. We're 'Tickled Pink' that Britomart Country Club is hosting fundraising ladies' lunches every Tuesday (tickets $80), or there are pink cocktails at White & Co's and Tyler Street Garage. Bobbie Brown, Jo Malone and MAC cosmetics have loads of pink goodies you can buy and make a donation to the cause. And Estée Lauder, is also hosting a twilight Pink Walk at the Auckland Domain Saturday from 7pm.
Details: Register at www.pinkstarwalk.co.nz and find out more about Britomart happens here.
Check out this weekend's Weather Watch: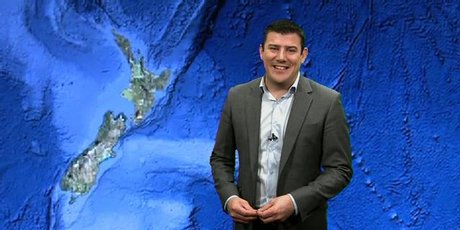 Find out the best bits from Life & Style this week in the video below: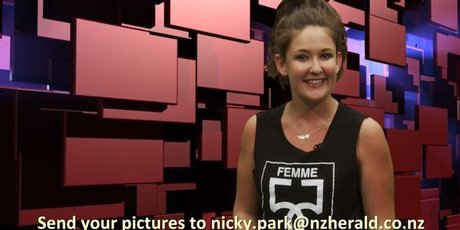 Follow Life & Style Online on Twitter here. Follow Life & Style Editor Nicky Park on Twitter and Instagram. Follow Weekend Life Editor Catherine Smith on Twitter and Instagram.