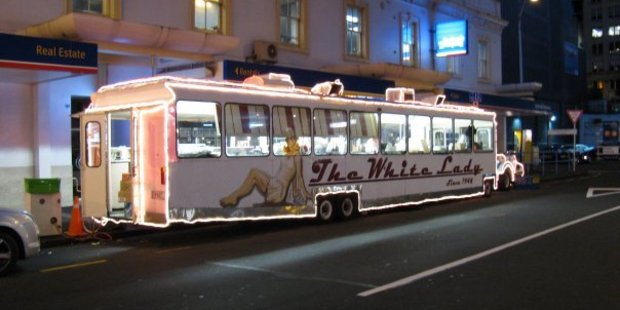 This weekend it's time for geek chic to shine. We have picked the brains of our expert gamer dudes so we can bring you the best tips for a geek-tastic weekend.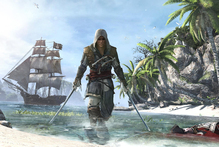 Get amongst the gaming at Digital Nationz:
This weekend marks the very first Digital Nationz event, a gaming and technology expo being held at Auckland's Vector Arena. If you're a gamer, there are some mouth-watering prospects in store at the two-day event, which will include playable demonstrations of upcoming games and next generation console reveals, as well as discussion forums with some of the best gaming minds in the business. Check out the full line-up here, then start ticking off the events on our checklist.
Details: Digital Nations is happening at Vector Arena on September 28 & 29. Visit their website here.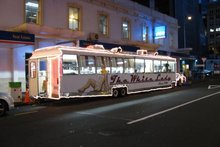 Sample the city's best takeouts:
We asked one of our favourite gamers, where he would stop on his walking tour of takeouts around town. Here's what he told us: "Commerce Street is a godsend because it's close to Vector Arena, and the major food groups are covered in one short space by a range of grab-and-go vendors. The White Lady is parked right there at the kerb, while the California Burrito Co. and Sal's Pizza sit nearby."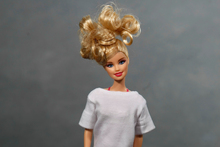 For the geeky girls:
We've been in and out of the Art Gallery for months, dreaming of California at the dawn of the atomic age - cool furniture, graphics, industrial design from the Los Angeles County Museum of Art. And we'll be front row on Sunday noon, to worship the ultimate California Girl, Barbie. Collector Patsy Carlyle will show off her treasures. Whether we're old timers or new babes, Barbie is our girl.
Details: Califorina Design 1930-1965: Living in a Modern Way. Finishes Sunday. Visit the website here.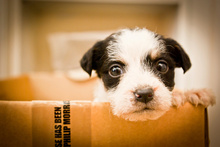 Something to tug on heartstrings:
We're suckers for the cuddly animals at the SPCA shelter (we are one adoption certificate away from turning into a crazy cat lady). Just in case you needed another reason to visisit the animal shelter, they are turning on flame-spitting hot rods, a fun auction and food stalls, in Manurewa. Perhaps it's time to volunteer to be a spring dog walker, those puppy eyes are calling to us.
Details: SPCA Hot Rods and Charity Auction, Sunday 10am to 4pm. Visit the website here.
Check out this weekend's Weather Watch: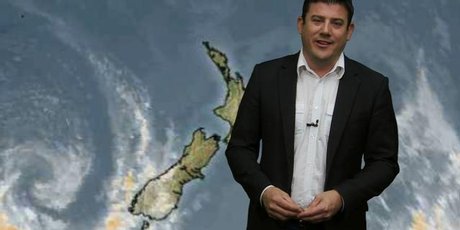 Find out the best bits from Life & Style this week in the video below: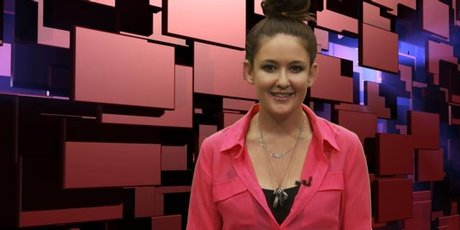 Follow Life & Style Online on Twitter here. Follow Life & Style Editor Nicky Park on Twitter and Instagram. Follow Weekend Life Editor Catherine Smith on Twitter and Instagram.