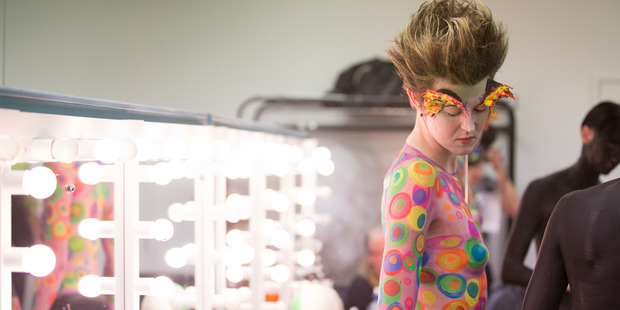 The NZ Body Art Showcase lit up Takapuna's Bruce Mason Theatre over the weekend, bringing to life some wonderfully wacky creations.
This year saw over 50 entries, proving that the industry within New Zealand is thriving.
The showcase offered audiences an extreme make-up extravaganza, contemporary and indigenous styles of body painting and special effects make-up for film and television.
Check out all the images in the gallery below: