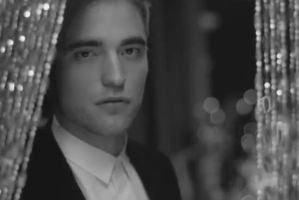 Robert Pattinson's full Dior advertisement has been released.
The Twilight star is the face of the French fashion brand's Dior Homme fragrance.
Watch the sexy ad in the video below: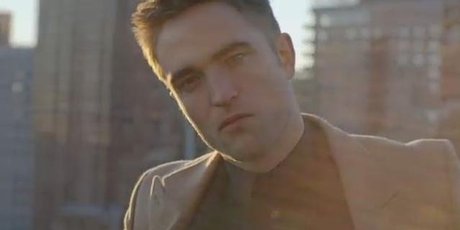 After months of teaser pictures, fans of the star have finally been put out of their misery with the uncensored director's cut.
The actor is joined by model Camille Rowe for the promo and the two get very close in the advert.
Entirely shot in black and white, the commercial starts with Pattinson sitting on a roof, then flicks to him lying in a bath and taking it in turns to smoke a cigarette with Rowe.
Later, the stars passionately kiss on a bed and in an elevator, before seemingly gatecrashing a posh party where they dance together.
Throughout the clip, Pattinson, 27, sports several smart suits and a tailored coat.
The perfume itself isn't shown until right at the end of the advert.
Pattinson recently revealed he wasn't immune to Rowe's French charm while filming the promo.
"When everybody was watching the footage of the kissing scene, I was already embarrassed," he told Le Figaro magazine.
"Suddenly, Camille said, 'Oh la la!' I glared at her and told her, 'Are you kidding me?' I thought that the British would say, 'Oh la la!' as a way to make fun of French.
"I didn't think that French women would say it for real.
"Then I realised that I would like to have a French girlfriend."
- Cover Media