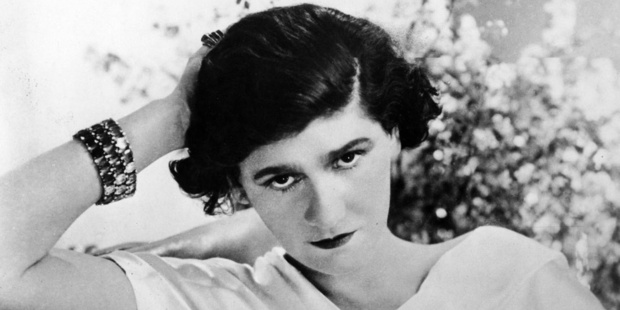 Coco Chanel is the star of a new exhibition in the UK.
The London College of Fashion will host the exciting display from September, featuring portraits of the legendary designer taken by her close friend, Californian artist Marion Pike.
In total there will be five portraits of Chanel along with couture pieces worn by Pike and her daughter, Jeffie Pike Durham.
Chanel and Pike's friendship dates back to 1967 when the artist was asked to create the designer's portrait.
The founder of the popular French fashion house, Chanel became popular for "liberating" women from the constraints of the corset.
The designer spawned iconic products such as Chanel No. 5 perfume and her life has often been honoured via exhibitions since her passing in 1971.
Recently Paris hosted a display at the Palais de Tokyo to honour the classic Chanel No. 5 scent.
- COVER MEDIA