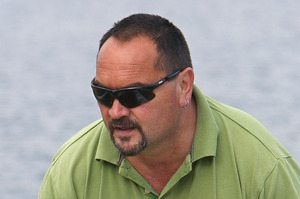 A school principal is considering lodging a complaint with the Medical Council after a boy was accidentally given a Gardisal injection.
The Gardasil vaccine, which prevents cervical cancer and genital warts, is free to females aged 12-18.
Te Kura Kaupapa Maori O Hoani Waititi principal Rawiri Wright said a Year Seven girl also mistakenly received the wrong booster shot during the same school visit.
Wright wants written assurances that no harm would come to the affected children and measures to prevent this happening again.
Wright said the nurse thought the boy's name listed on the form was female and administered Gardisal.
The Community Child Health team has apologised.