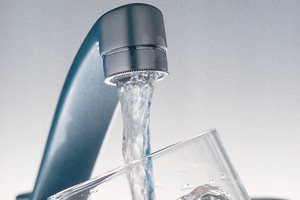 Hamiltonians will vote on whether or not they want fluoride in their water.
A tribunal decided last month that it should be removed.
However following a petition carrying a few thousand signatures, Hamilton City Council has now narrowly voted to hold a referendum at the same time as the October local body elections.