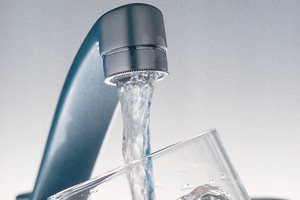 Public support for a referendum on the decision to withdraw fluoride from Hamilton's water is pouring in.
A petition carrying over 2500 signatures has been put forward by Councillor Ewan Wilson following a tribunal decision to withdraw the chemical from the city's water supply last month.
A meeting to discuss the possibility of a referendum will be held this morning.
Mr Wilson argues that if the referendum is rejected, they will be going against the wishes of most Hamilton people.
"There is no doubt in my mind that the public want this referendum. I think that's clear, and ultimately if my colleagues choose to ignore the wish of the people I guess they'll have to defend that stance come October in the election," he said.