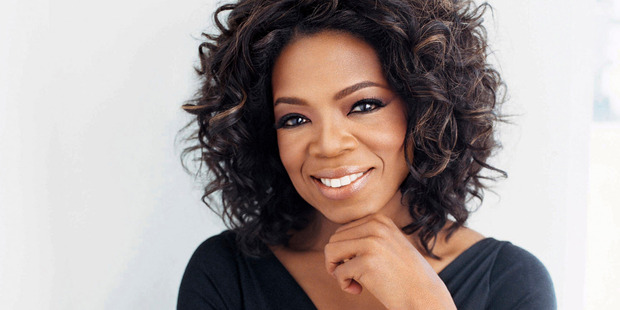 Oprah Winfrey, Beyonce and Angelina Jolie have been named among the 100 Most Powerful Women in the world in a new Forbes magazine poll.
Editors ranked the talk show titan at number 13 and the Crazy in Love superstar at 17 - making them the only two entertainers to crack the top 20, which German Chancellor Angela Merkel tops, followed by Brazilian President Dilma Rousseff and tech mogul Bill Gates' wife Melinda.
Check out a gallery of the most powerful women here.
According to Forbes, the annual snapshot features "women with the most impact are top politicians and CEOs, activist billionaires and celebrities who matter."
"In roughly equal measure you'll find next gen entrepreneurs and media mavens, technologists and leaders in philanthropy - all ranked by dollars, media momentum and impact (see full methodology," the reported.
Former New Zealand prime minister Helen Clark was ranked 21. The head of the UN's development programme is the only New Zealander in the list and moves up from number 50 two years ago and 61 two years before that. It is the ninth time she has featured on the list.
Oscar winner and United Nations Ambassador Jolie, who recently went public with her brave double mastectomy story, comes in at number 37 on the new list, a spot ahead of actress Sofia Vergara, and three places in front of Britain's Queen Elizabeth II at 40.
Other stars who earned mentions include Vogue editor Anna Wintour (41), Lady Gaga (45), Ellen DeGeneres (51) and Shakira (52), while Harry Potter author JK Rowling and supermodel Gisele Bundchen scraped in at 93 and 95, respectively.
The power of celebrity had clearly lost its hold on Forbes' annual poll - in 2010, Winfrey was named the third most powerful, while Beyonce appeared at number nine in 2011.
- WEN, www.nzherald.co.nz