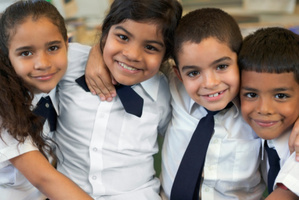 The first results from a nationwide project that asks school children about their lives, are out.
The CensusAtSchool project has discovered that dairy is the most common food allergy amongst New Zealand students.
The project started on Monday and aims to bring statistics to life in the classroom.
Students answer 32 questions about their lives then analyse the results.
The online project has been picked up by 539 schools around the country.
Early results from the first 2800 respondents show 8.5 per cent of students aged between 10 and 18 have food allergies, and of those 3.5 per cent are to dairy products, followed by peanuts and eggs.