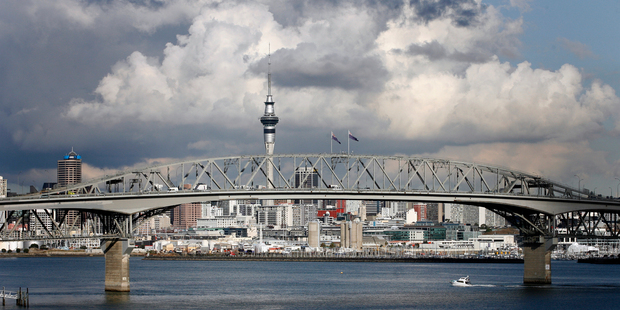 More than a dozen tall ships and 1000 sailors will call into Auckland for a three-day festival over Labour Weekend, starting on October 25 with a mass arrival and welcoming flotilla.
The ships will join the sail training vessel Spirit of New Zealand in a race from Sydney after taking part in an Australian navy celebration.
Festival director John Lister said the event could attract 300,000 spectators to Auckland, especially with the drawcard of big, four-masted naval training vessels from Indonesia, Argentina and Colombia.