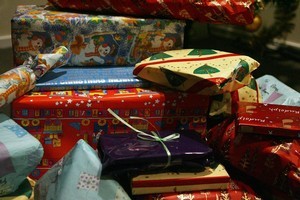 The silly season is upon us once again.
No matter what Christmas means to you and yours, most of us can appreciate a set of sparkly lights. Especially when they make for a romantic, festive atmosphere and blink "statutory holidays" into the balmy night. And kids always revel in the chance to hang with Santa.
And in this last week the final mad rush for Christmas gifts will begin.
Debate on this topic is now closed. Here is a selection of your Christmas experiences.